Charlotte North Carolina Power Washing & Exterior Surface Cleaning Services
The first impression that a visitor forms about your property is based on the appearance of the exterior. Most Charlotte home owners truly appreciate the value of great architecture and well-manicured landscaping.
However, homeowners give little consideration to the proper cleaning and maintenance of their exterior siding, gutters, exterior wood, masonry and concrete.
Even if you are not painting your home, you should be washing your house every 12-18 months. It would be our pleasure to help you restore the curb appeal of your beautiful home.
State-of-the-art equipment, knowledge, and experience provide our pressure washing team with the tools to safely and effectively clean any surface. We can increase or decrease the pressure settings on our equipment to meet the needs of the current task at hand.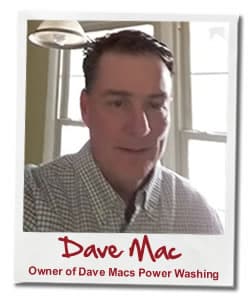 See Our Results
(move slider from left to right to see the difference!)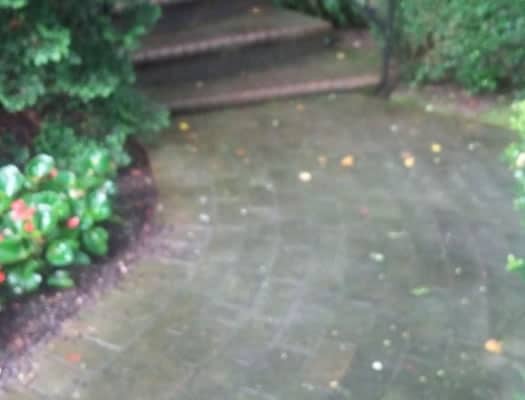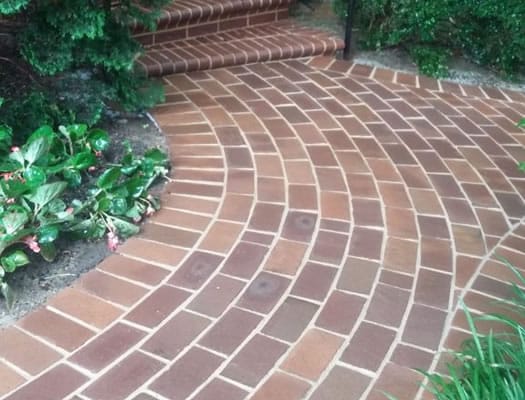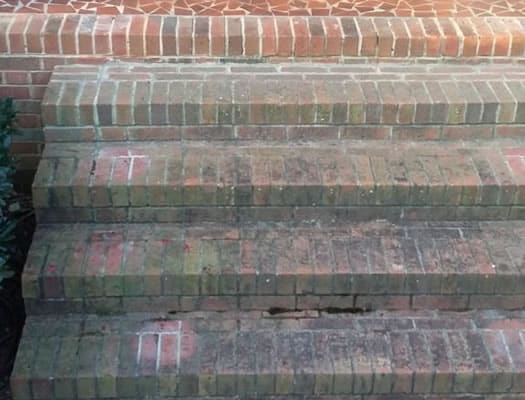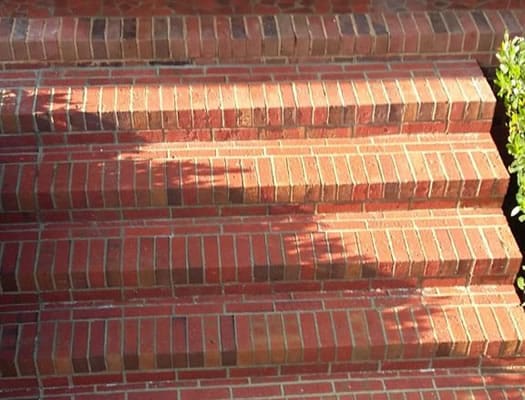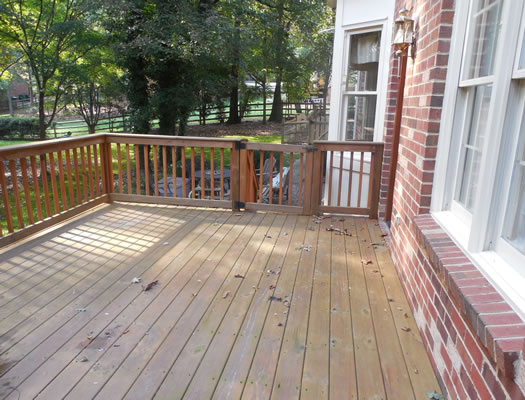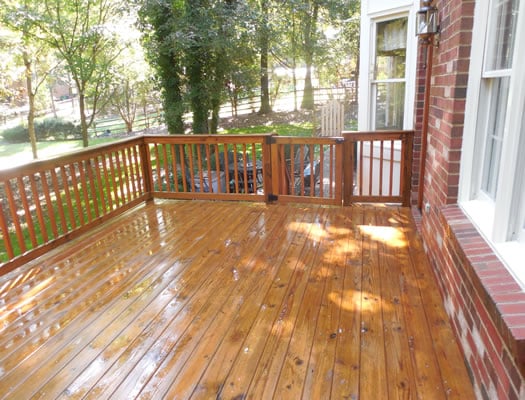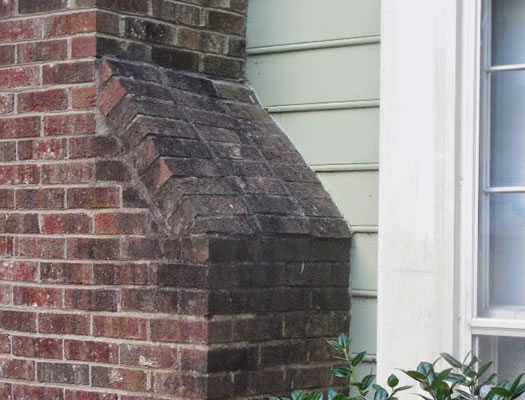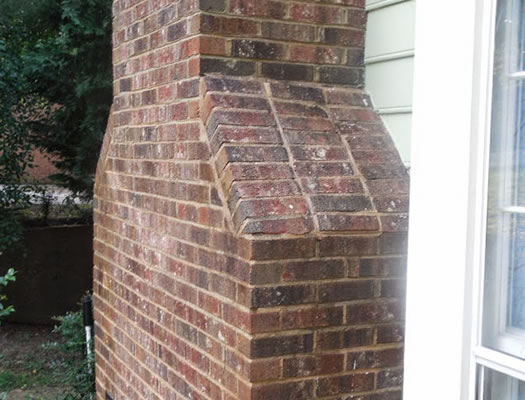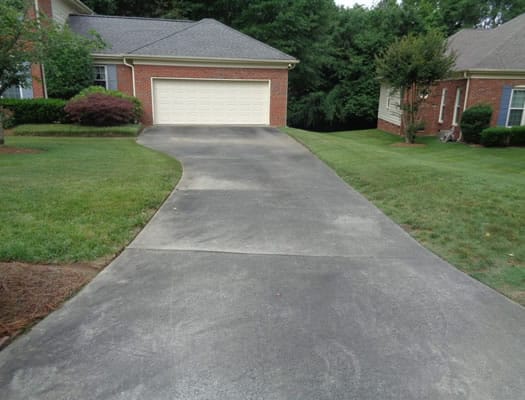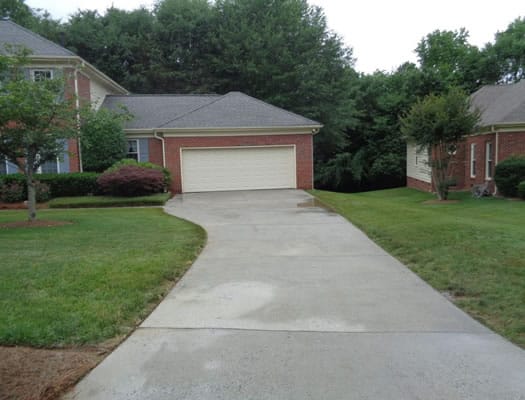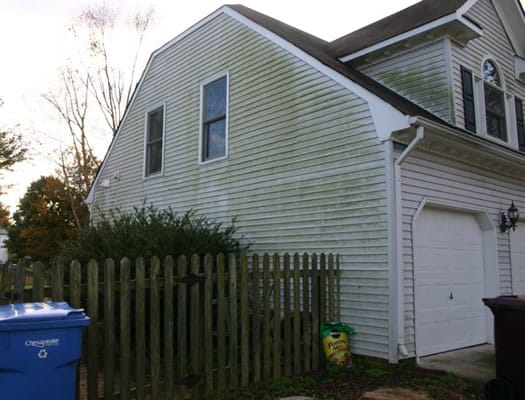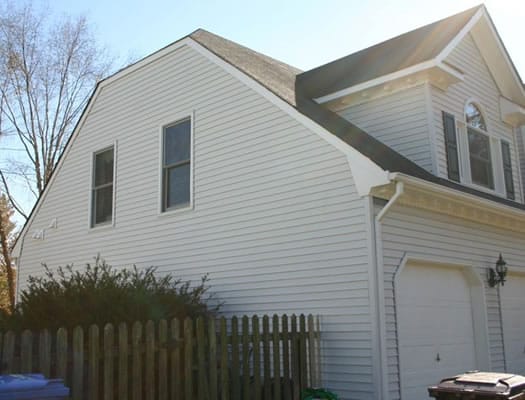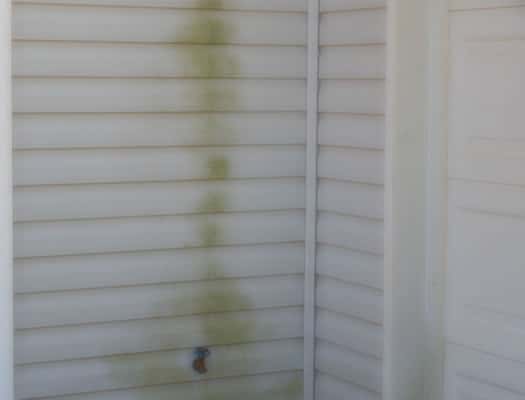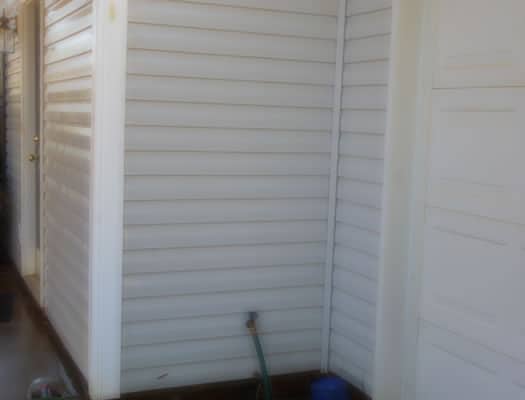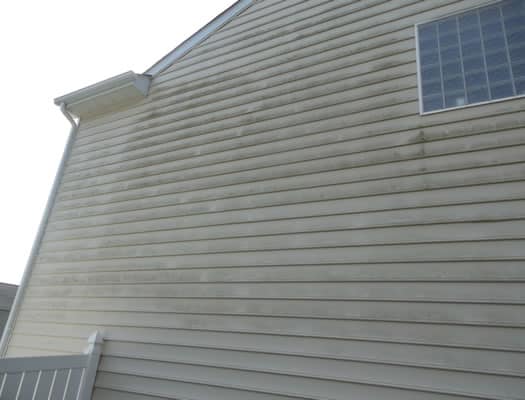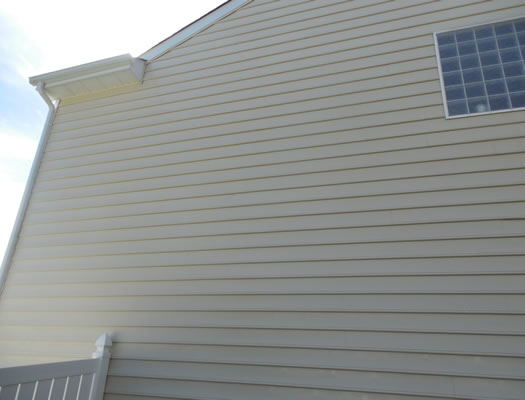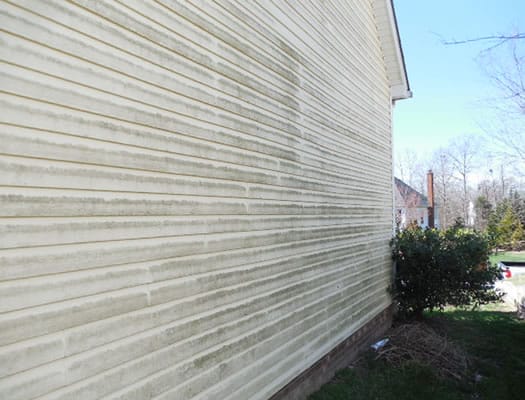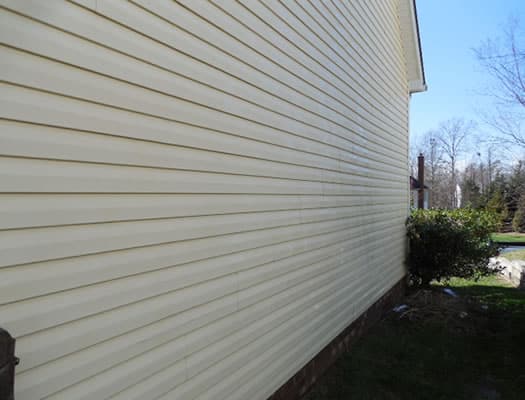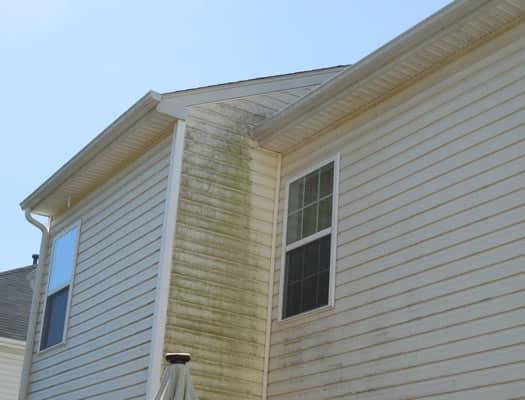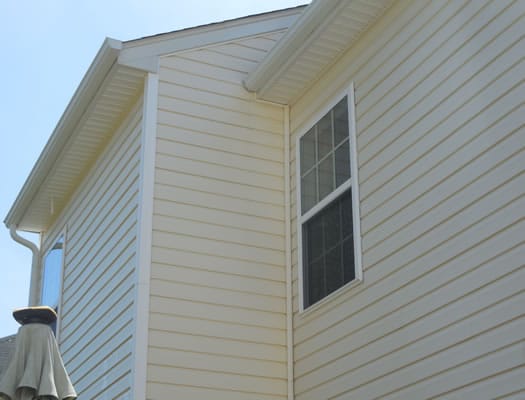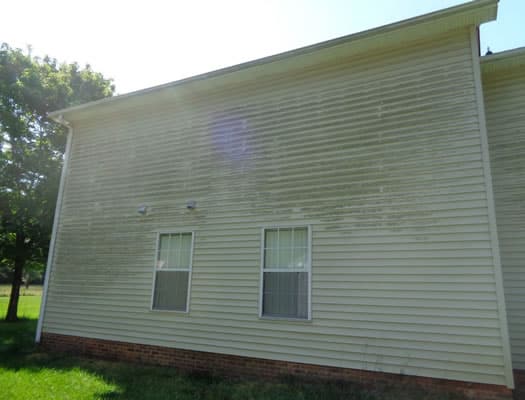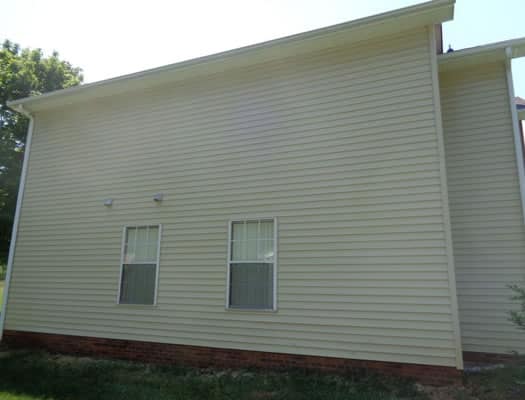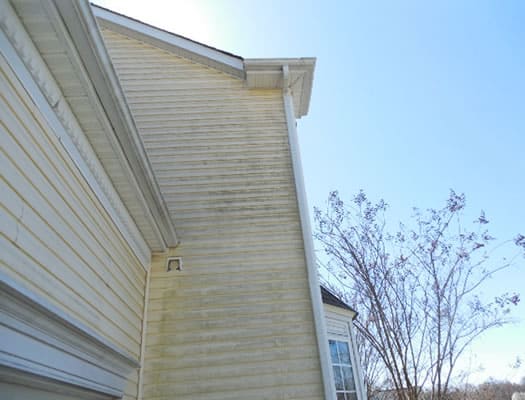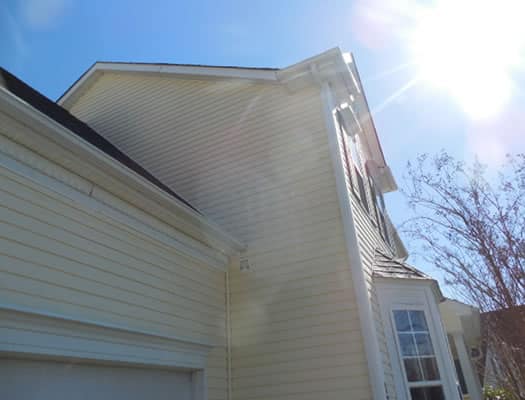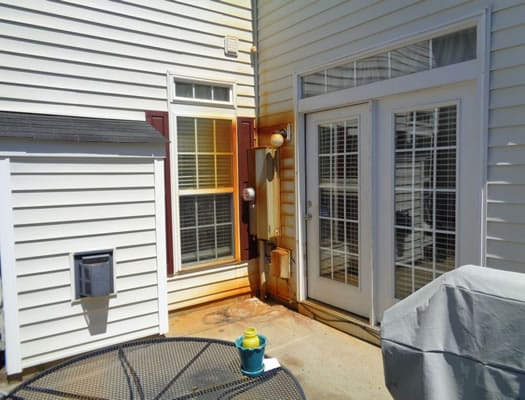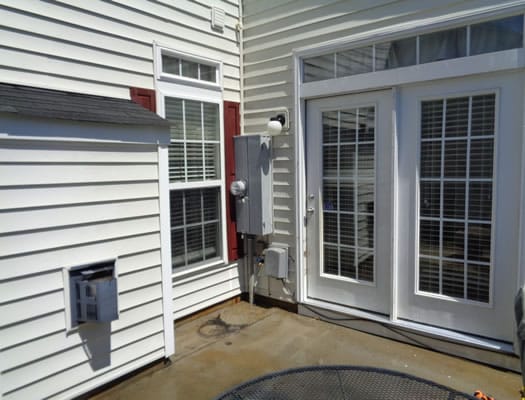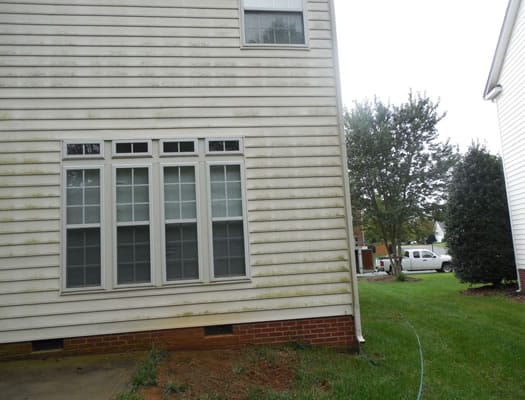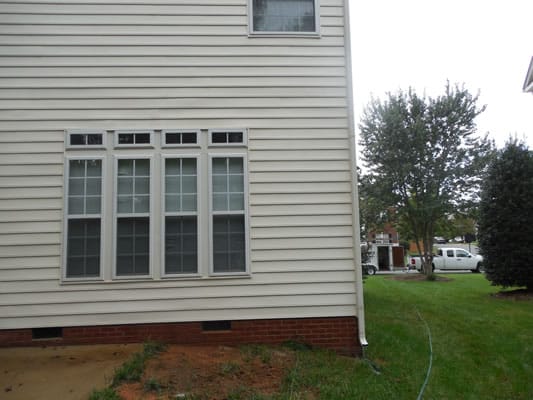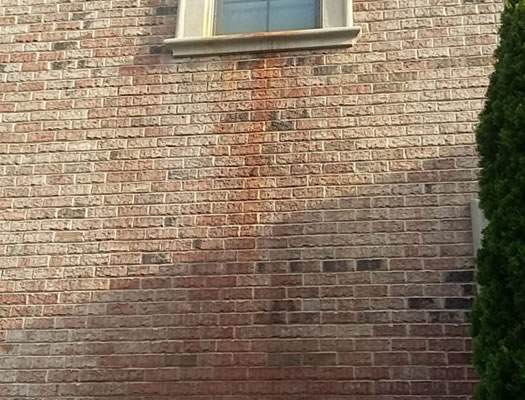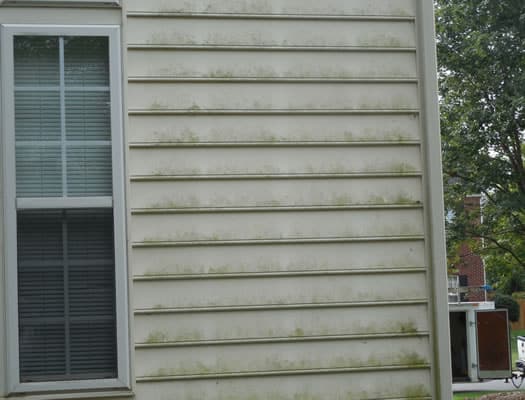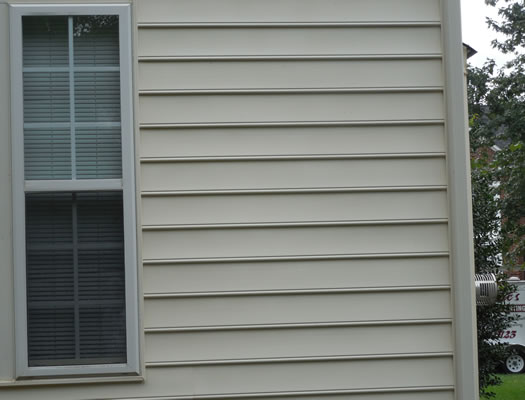 Exterior Cleaning Services We Offer
Our North Carolina Service Area