Charlotte North Carolina Power Washing Services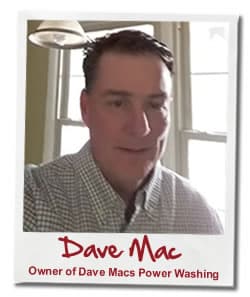 The first impression that a visitor forms about your property is based on the appearance of the exterior. Most Charlotte home owners truly appreciate the value of great architecture and well-manicured landscaping.
However, homeowners give little consideration to the proper cleaning and maintenance of their exterior siding, gutters, exterior wood, masonry and concrete. Even if you are not painting your home, you should be washing your house every 12-18 months. It would be our pleasure to help you restore the curb appeal of your beautiful home.
State-of-the-art equipment knowledge and experience provide our pressure washing team with the tools to safely and effectively clean any surface. We can increase or decrease the pressure settings on our equipment to meet the needs of the current task at hand.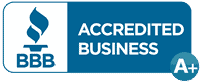 We are proud members of the Better Business Bureau and we work hard to maintain our customer satisfaction to the highest of standards so we can have the coveted A+ rating.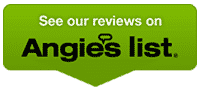 If you are an Angie's List member then you'll be really pleased after you take a peek at our online reviews.  You'll see our customers say fantastic things about our services!
The Dave Mac's Power Washing Personal Guarantee
When you choose to hire Dave Mac's Power Washing to complete your power washing project you are partnering with a team of professionals.
From the moment we show up at your home or business to the beautifully cleaned surfaces we're going to leave behind we guarantee you're going to be happy with our service.
The best part of the job is watching years of algae, dirt, grime and rust just wash away before your eyes.  Many people don't realize how effective a power washing unit can be when in the hands of professionals.