Waxhaw, NC Pressure Washing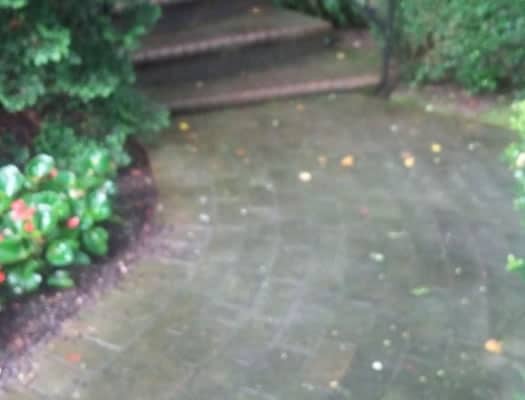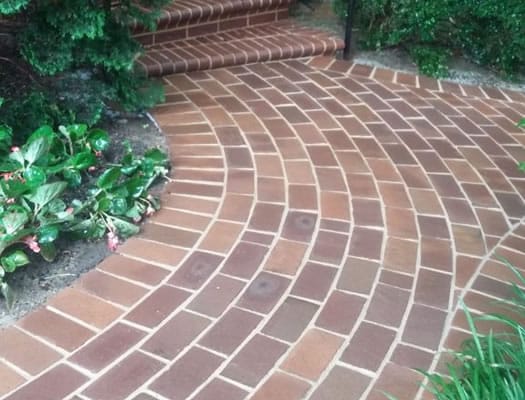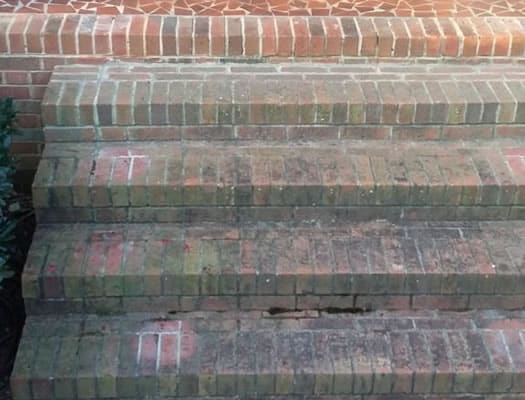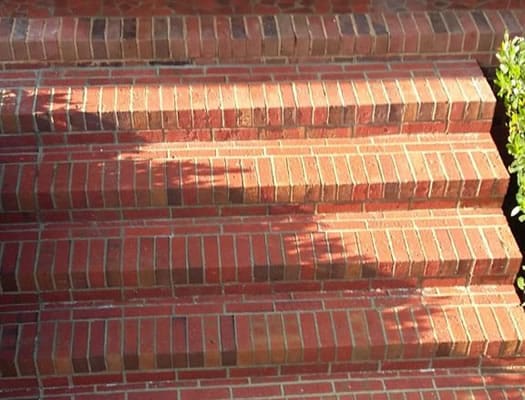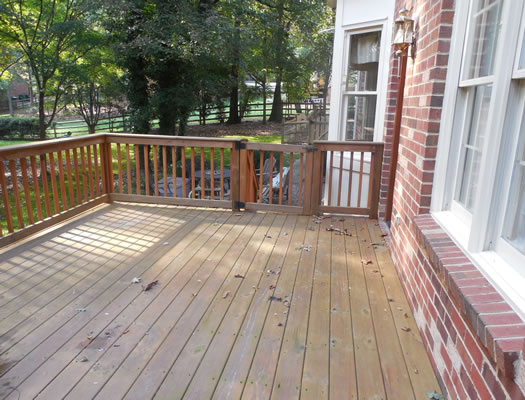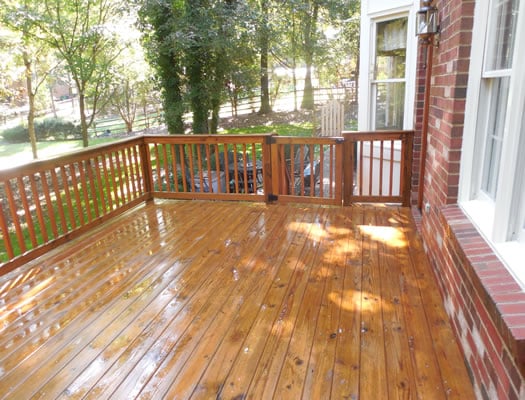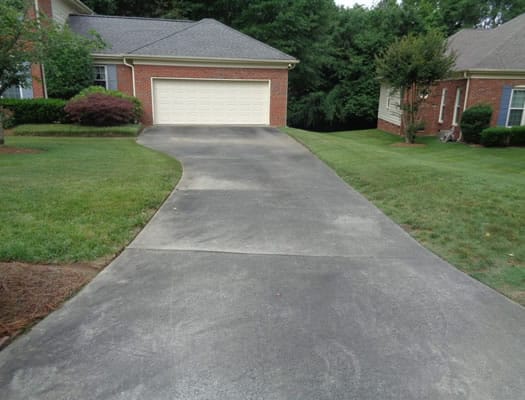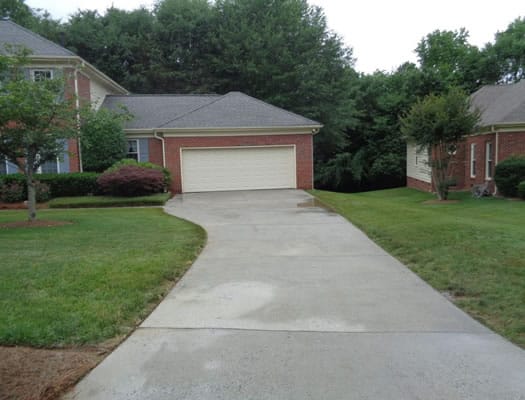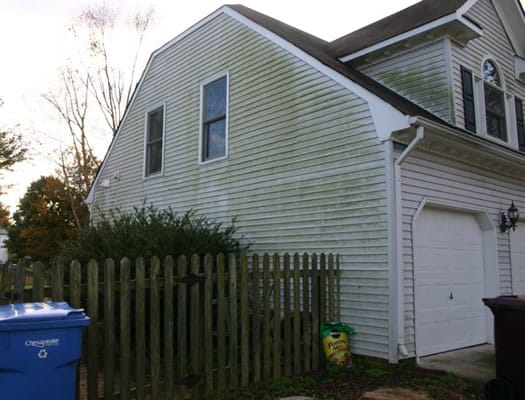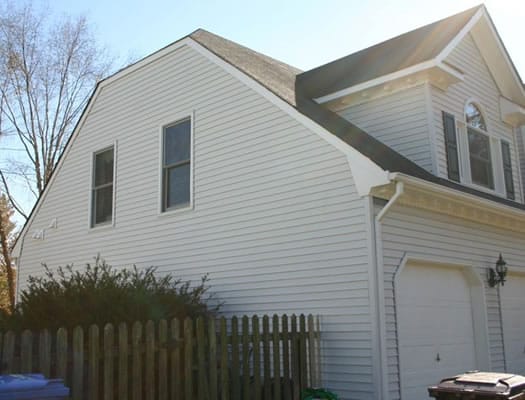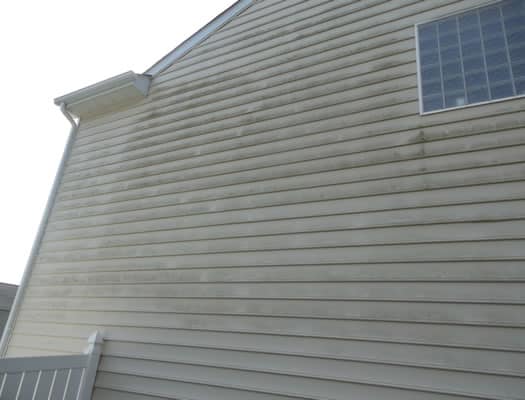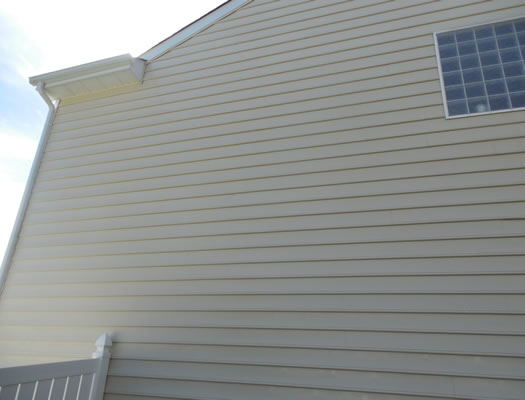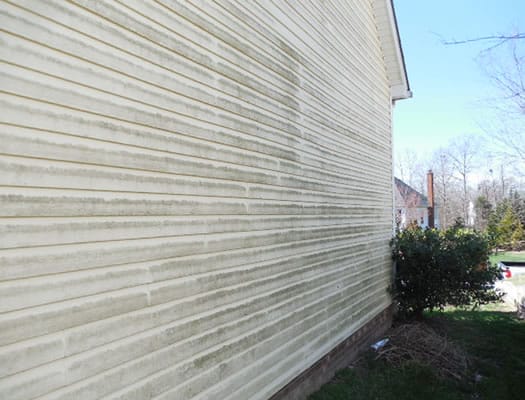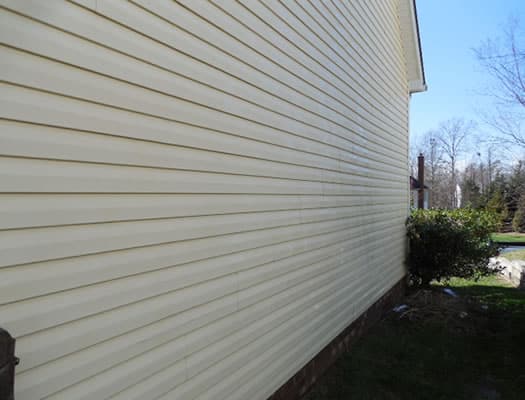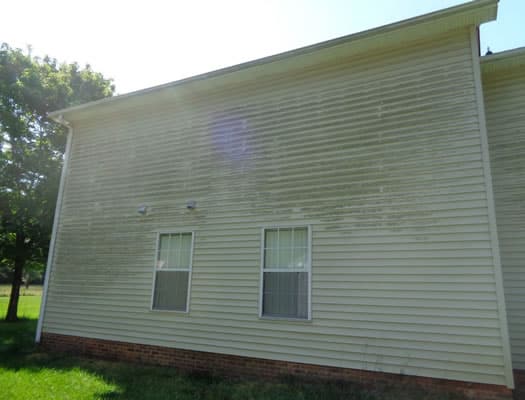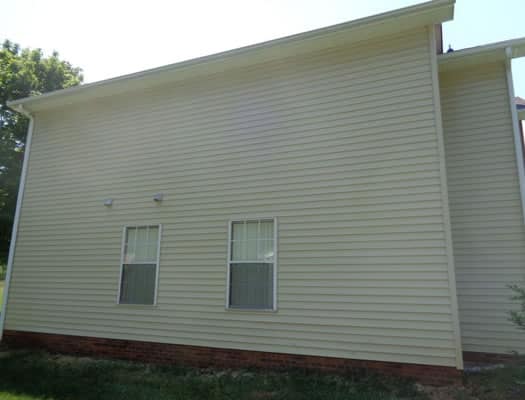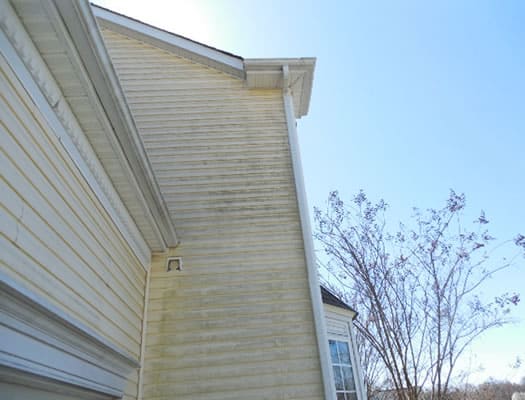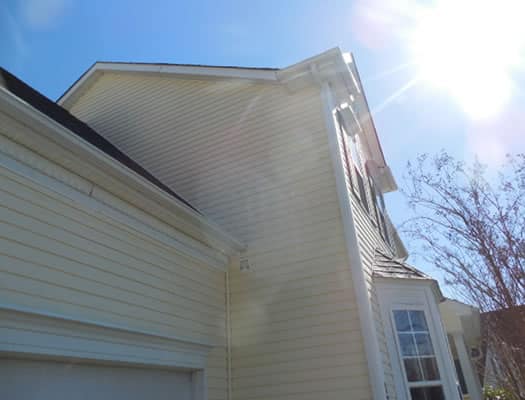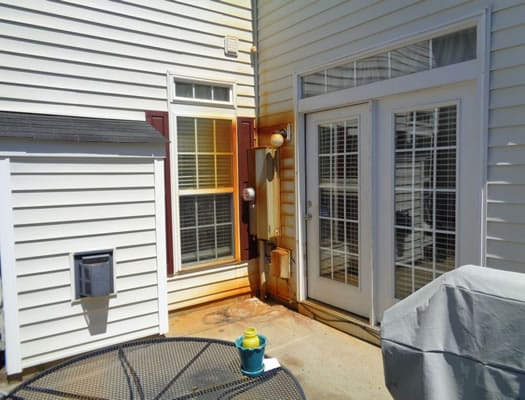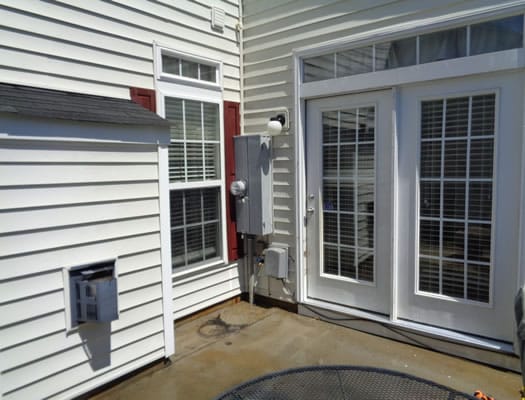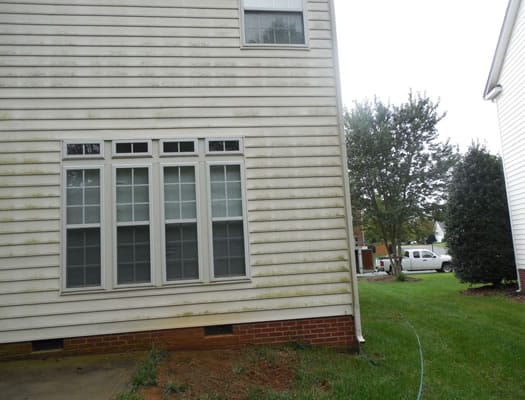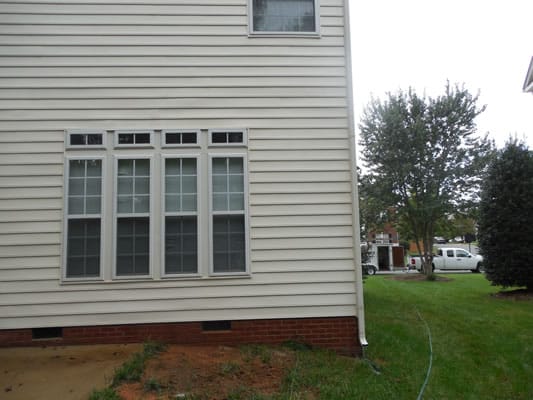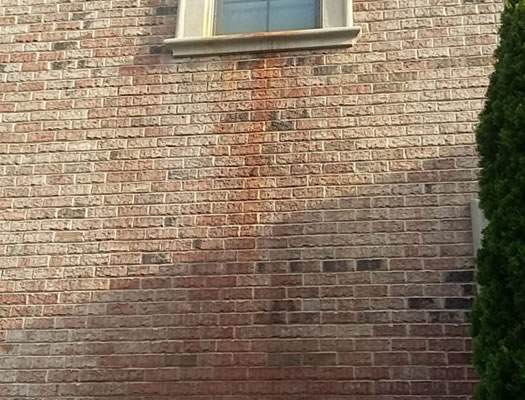 Waxhaw NC Pressure Washing Service
Are you searching for a Waxhaw NC Pressure Washing Company?  Maybe you'd like to restore the appearance of your concrete driveway with a good cleaning?  Maybe you want to have someone carefully wash the dirt and grime from the exterior of your home?
Dave Mac's Power Washing is a pressure washing company serving the Waxhaw area.  We specialize in both pressure washing of hard exterior surfaces and we also offer low-pressure or "soft washing" services for more sensitive exterior materials.  With over 120 five star reviews we are a top-rated Waxhaw NC Pressure Washing service.
We are a Power washing cleaning specialist. Our services we offer include, Low-Pressure House washing the safe and effective way to wash your house. Cement cleaning, everything from driveways to sidewalks, patios, front porches and more. Gutter whitening, we get rid of those eye sore tiger stripes. Rust Removal, deck cleaning, paver cleaning, brick cleaning and more.
Waxhaw NC Pressure Washing Services We Offer:
If you don't see the exterior cleaning service you need listed here please let us know.  Although we often find ourselves washing houses and buildings we are also called upon for unique and challenging projects all the time.  If you need a mobile power washing unit to clean something on your property please don't hesitate to call us.  If we can't do it (highly unlikely) we'll definitely be able to point you in the right direction.

Regular Power Washing Services Waxhaw, NC
Is your home, building or property frequently in need of power washing services?  If so, we can work with you to formulate a custom maintenance plan that would have us periodically (on a regularly scheduled basis) visit your site to power wash it and make sure it's always clean.  This is the perfect service for businesses that always want to look their best, but due to their location and conditions around them  are always dirty or at least appear to be.
From cleaning parking lots to sidewalks to siding we can schedule a regular maintenance program that will take care of your needs.
Here are some helpful questions to ask when considering hiring a pressure washing company
Questions You Should Ask Before Hiring Any Waxhaw NC Pressure Washing Service
There is no shortage of painting and handyman types that are running around with a power washer but that doesn't make them experts at what they do.  Be careful who you choose to hire!  The extreme high pressure stream of water coming out of a pressure washer can cause serious damage to property.  Every surface we clean requires a specific method (and specific equipment) to get the best results without causing any damage to the surface.
Here are some questions you should ask before hiring any Waxhaw NC Pressure Washing company.
#1.  Are they insured?  Insurance is important should they damaged anything on your property or hurt themselves while on the jobs.  Really low estimates often are from service providers who don't carry sufficient insurance or any at all.
#2.  Do they have new, reliable equipment that is right for the job?  There are a variety of different pressure washing attachments and nozzles that are suited for specific types of jobs.  For example to clean a concrete driveway you don't to use a regular high pressure power washing nozzle.  You'll end up with stripes all over your driveway!  To clean a driveway properly you need to use a surface cleaner that evenly distributes the water and any detergents that might be used.  The right equipment for the job is important!
#3.  Do they have their own water?  Many power washing companies will want to connect to your own city water or well water.  This is something you'll pay for.  A good mobile power washing company will come with their own tanks full of water so they don't need to hook up to your water supply.
Waxhaw has a population of just over 10,000 people, and is located just a few miles from the outskirts of the SC border. With a nice small town and relaxed feel to it, it is only 20 minutes away from the big city of Charlotte where all the amenities of city life are just a short drive away.  Residents of Waxhaw het the best of both worlds, city life amenities and small town relaxed feel. Residents and officials are constantly working on improving  the downtown area, their is a town park and skate park for the younger crowd, they have dining ranging from the small mom and pop diner to 5 star fine dining. Popular downtown events include Waxhaw fourth of July parade as well as their Christmas Parade.