Pineville NC Pressure Washing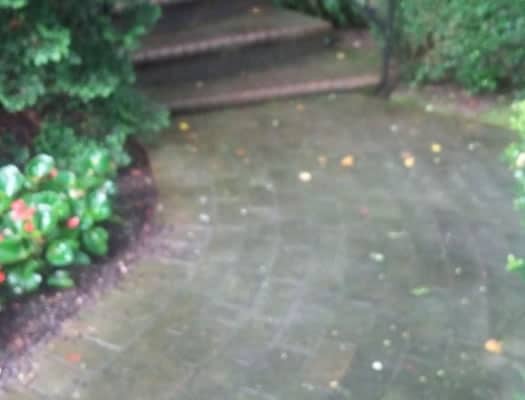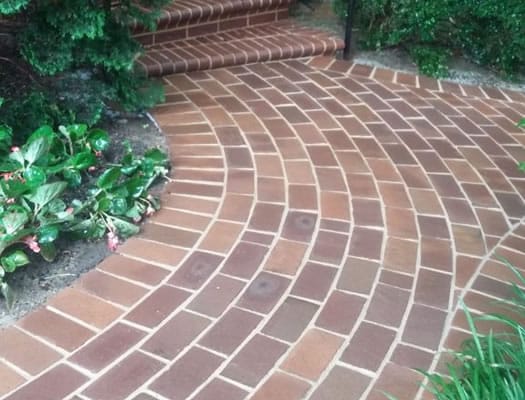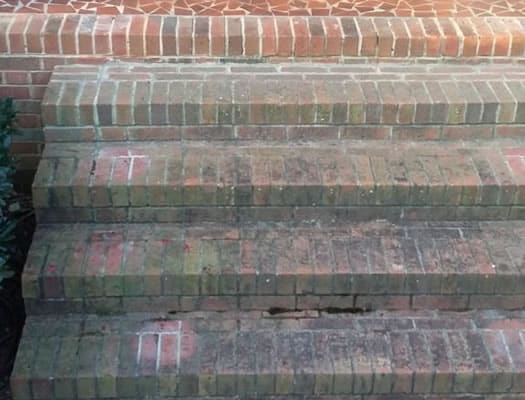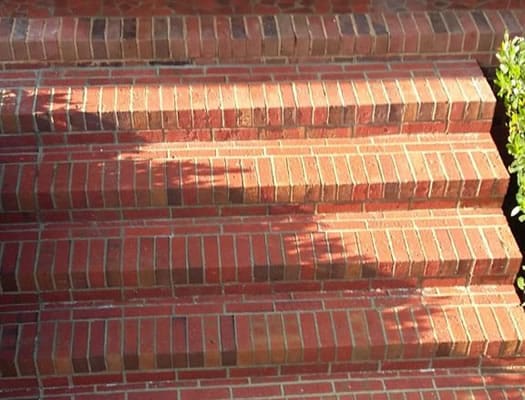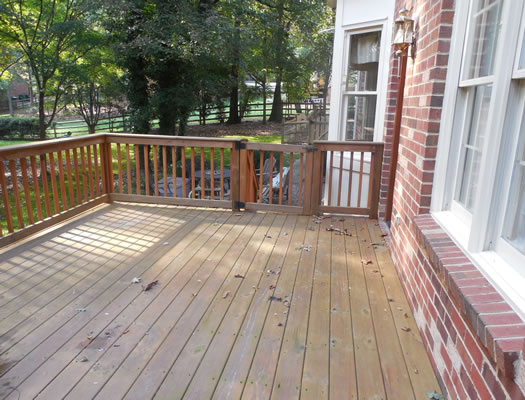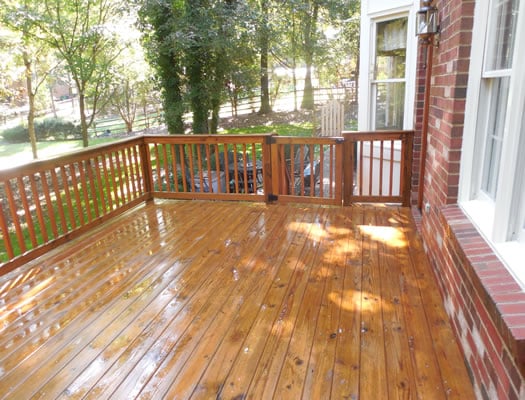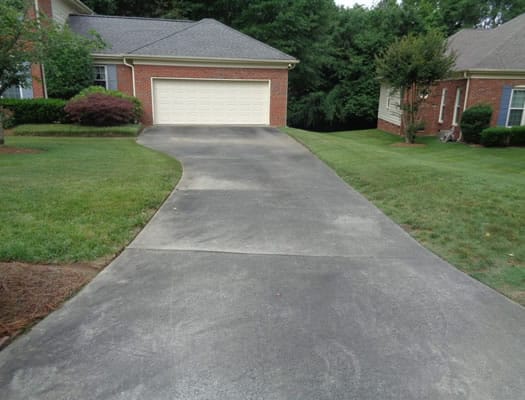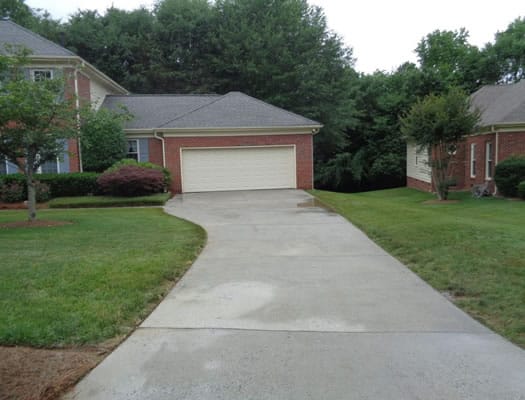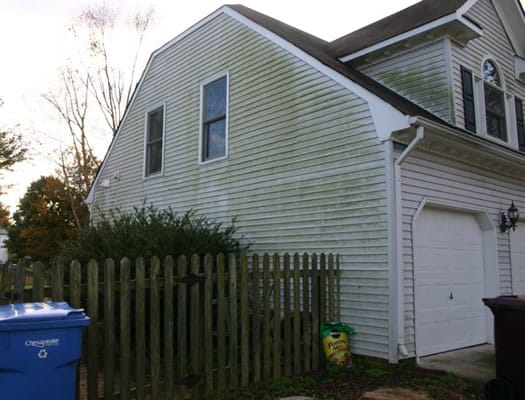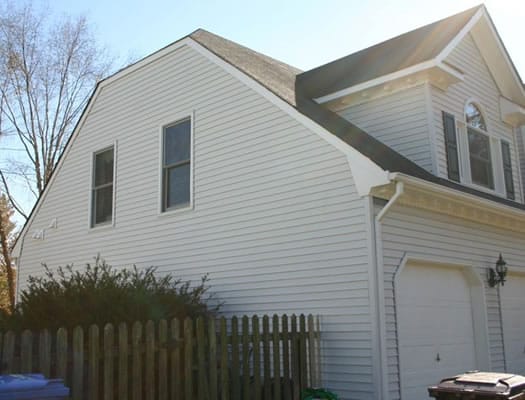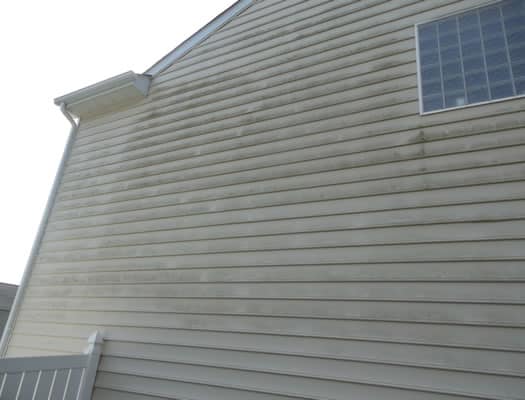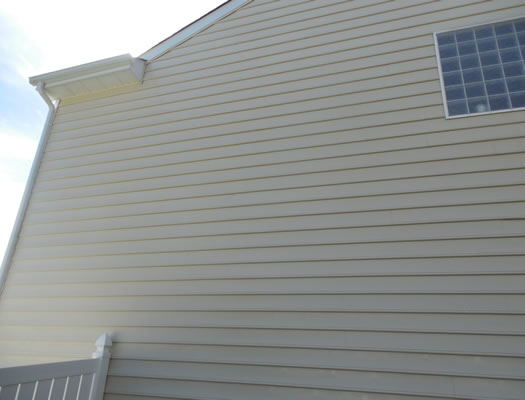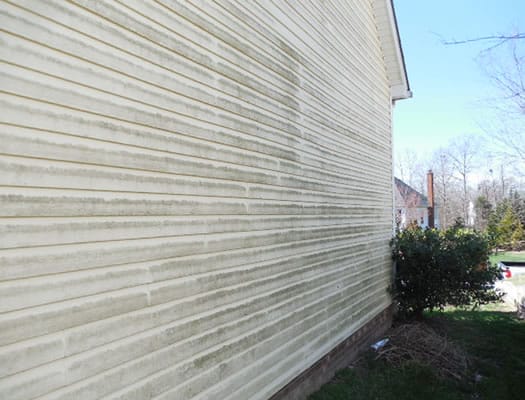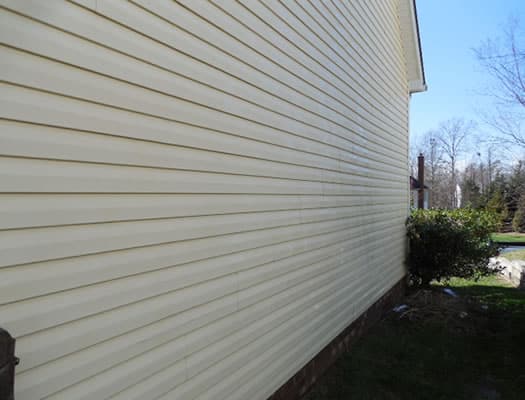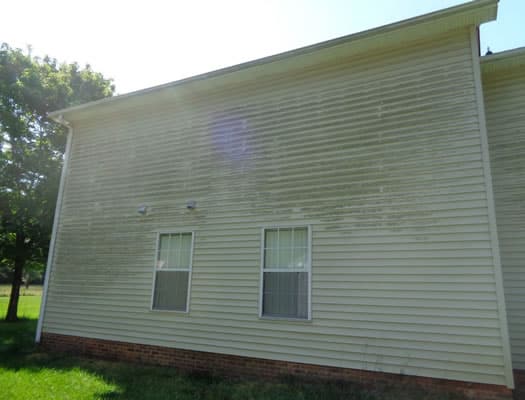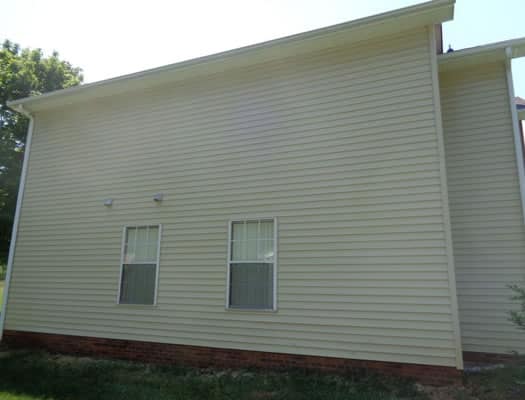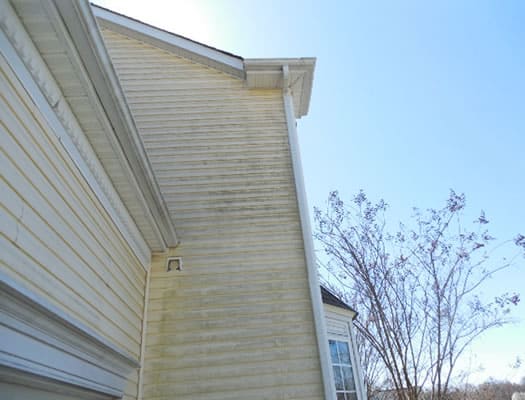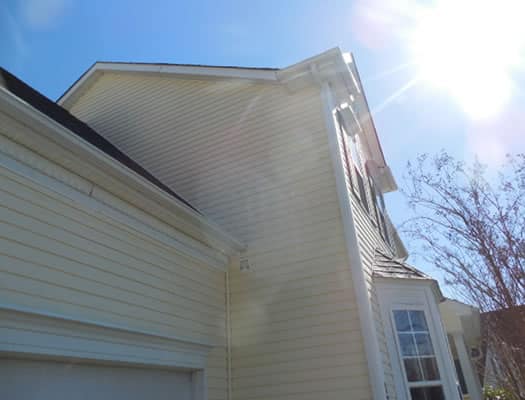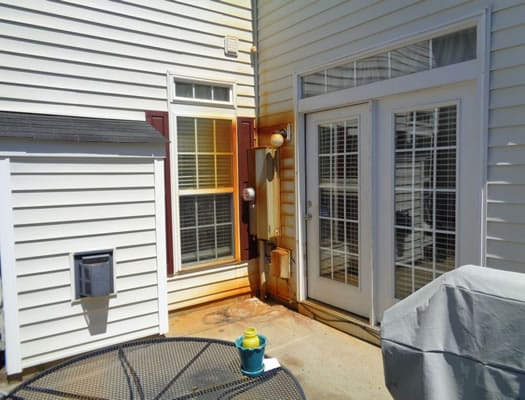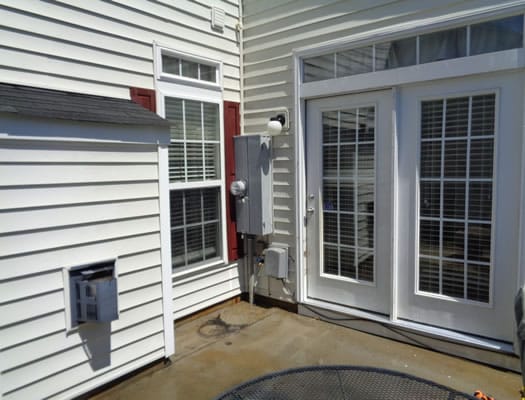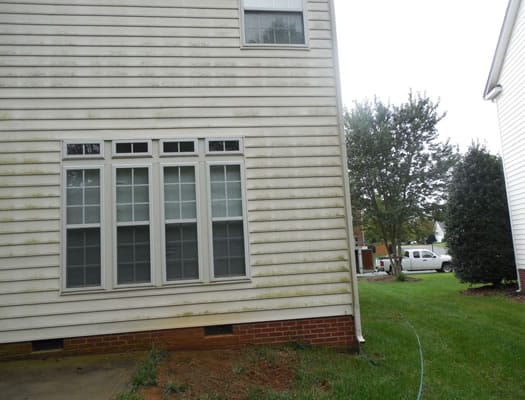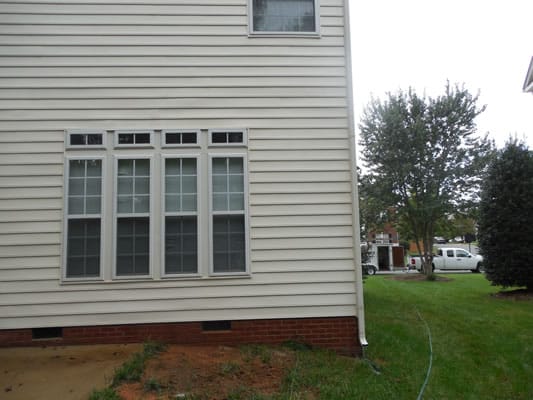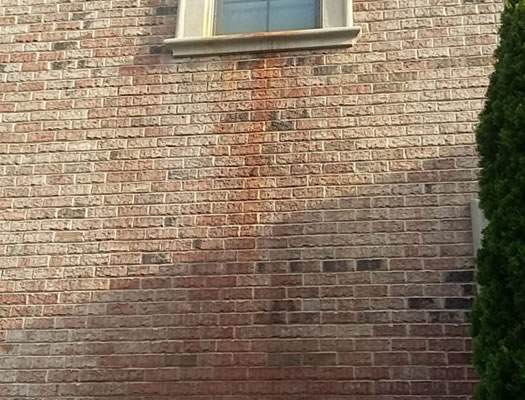 Pineville NC Pressure Washing Services
Are you searching for a pressure washing company in Pineville NC?  Do you want to have your house exterior washed or maybe your concrete driveway cleaned?
Dave Mac's Power Washing is a pressure washing company serving the Pineville area.  Dave Mac's Power Washing is your one-stop source for your Pineville NC Pressure Washing needs.
We have been serving Pineville and the surrounding areas for over 11 years and have been in the industry for over 27 years.  We provide world-class customer service that is second to none! You can call Dave on his personal cell phone to discuss your pressure washing needs any time here is his number (704) 605-6036.
So if you have mold, mildew, algae, moss, soot, sap, bird droppings, pollens, dirt, or grime on your homes siding or driveway or deck or patio we can safely remove it and restore the gleam back to your property.  We can provide exterior cleaning for all types of exterior surfaces including concrete, vinyl siding, metal siding, wood siding, fiber cement siding, brick, paving stones, and more.  If it's a hard exterior surface we can likely clean it!
Our Pressure Washing Company In Pineville NC Offers These Services:
If you don't see what you need listed here please let us know.  Although we often find ourselves washing houses and buildings we are also called upon for unique and challenging projects all the time.  If you need a mobile power washing unit to clean something on your property please don't hesitate to call us.  If we can't do it (highly unlikely) we'll definitely be able to point you in the right direction.

Dave Mac's Pressure Washing Company In Pineville NC
Is your home, building or property frequently in need of power washing services?  If so, we can work with you to formulate a custom maintenance plan that would have us periodically (on a regularly scheduled basis) visit your site to power wash it and make sure it's always clean.
This is the perfect service for businesses that always want to look their best, but due to their location and conditions around them  are always dirty or at least appear to be.
From cleaning parking lots to sidewalks to siding we can schedule a regular maintenance program that will take care of your needs.
Here are some helpful questions to ask when considering hiring a pressure washing company
Questions To Ask Before Hiring Any Pressure Washing Company In Pineville NC
You'll find all kinds of power washing companies serving the Pineville area but that doesn't necessarily make them experts at what they do.
Pressure washing equipment is simple enough to operate but the high pressure streams of water can cause serious damage to property if not handled correctly.  There are also various nozzles, tips, and attachments that are designed to clean specific surfaces.  Here are some questions you should ask before hiring any Pressure Washing Company in Pineville NC.
#1.  Are they properly insured?  Insurance is important to have as a power washing company.  Who will pay for damages should they blow out sections of your garden or your lawn or blast a hole through your vinyl siding with too high of pressure? Really low power washing estimates often are from the service providers who don't carry sufficient insurance or any at all.
#2.  Do they have new and reliable equipment that is right for your specific job?  There are a variety of different pressure washing attachments and nozzles that are suited for specific types of cleaning.  For example to clean a concrete driveway you don't want to use a regular high pressure power washing nozzle.  You'll end up with stripes all over your driveway and it will take forever to clean.
To clean a concrete driveway properly you need to use a surface cleaner that evenly distributes the water and any detergents that might be used.  This gets the job done quicker and also provides a more uniform appearance to the surface.  The right power washing equipment for the job is very important!
#3.  Do they have their own water?  Many power washing companies will want to connect to your own city water or well water.  This is something you'll pay for.  A good mobile power washing company will come with their own tanks full of water so they don't need to hook up to your water supply.
About Pineville NC
Pineville is a small town with just 7,500 residents. located just south of Charlotte and is the birthplace of the 11th U.S. president, James K. Polk. Pineville NC is home to the Carolina place mall and many other strip malls, making retail shopping one of it main attractions. The proximity to SC draws many retail shoppers from their as well. Pineville also offers some very nice parks, one of them being Pinevill lake Park located at, 1000 Johnston Drive Pineville, NC 28134.
You can find out more about Pineville NC here Click