Lake Wylie Pressure Washing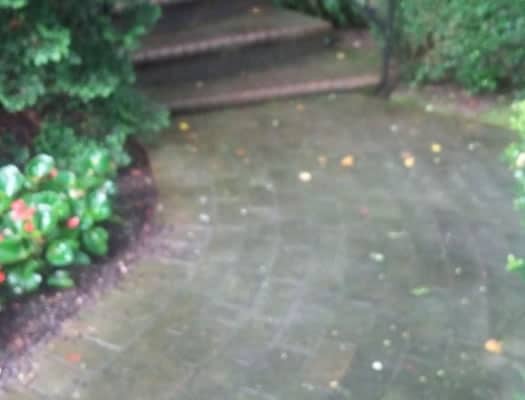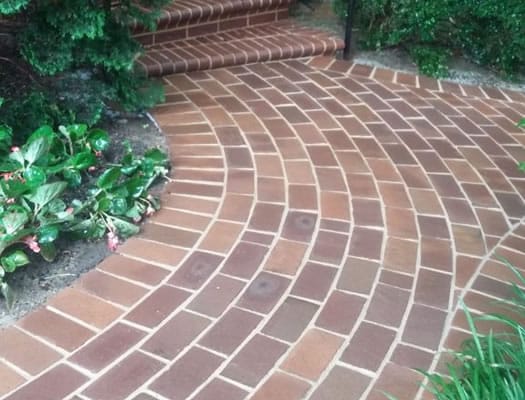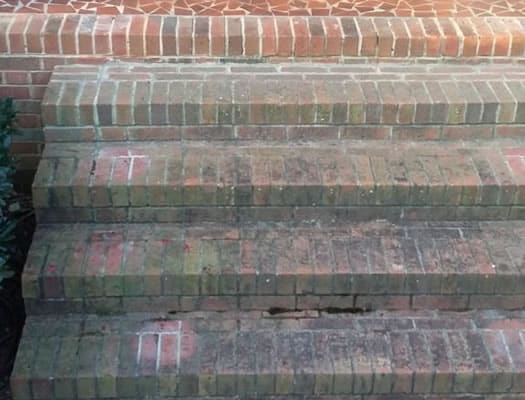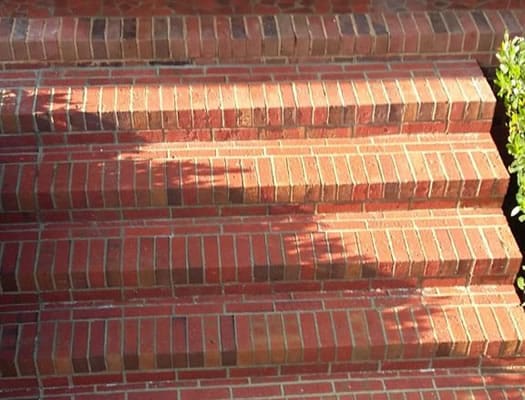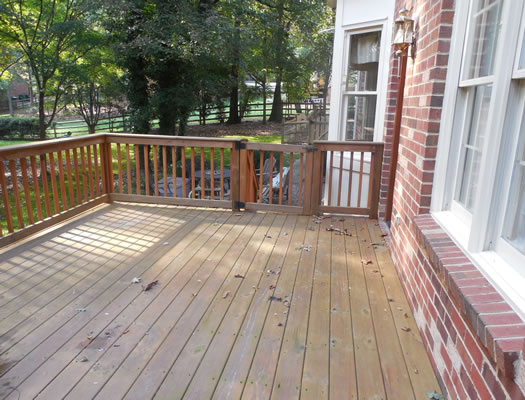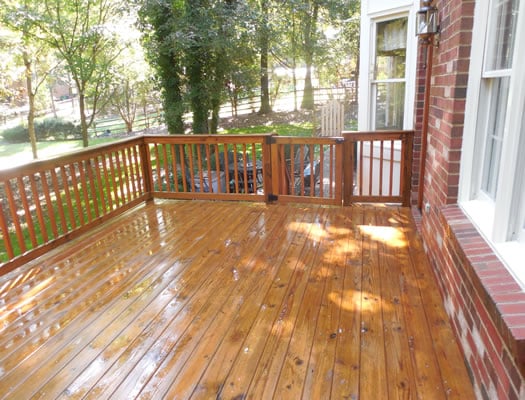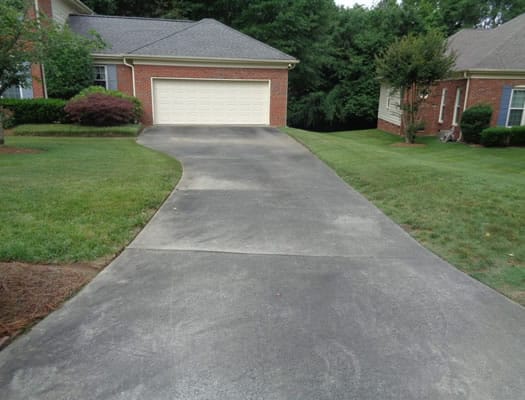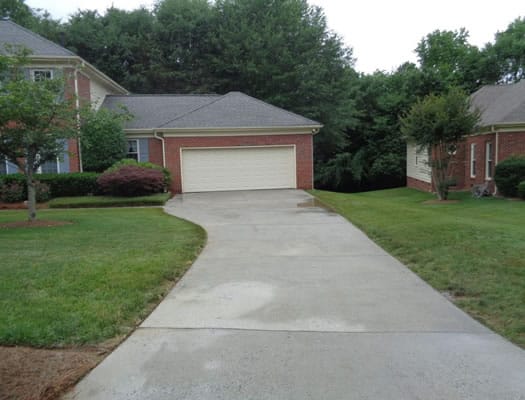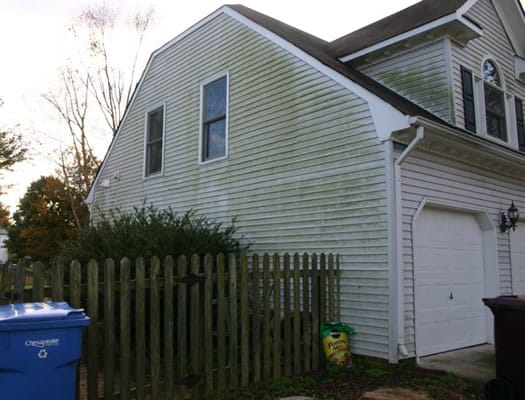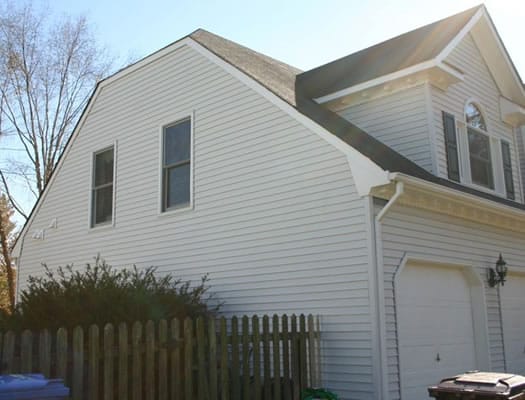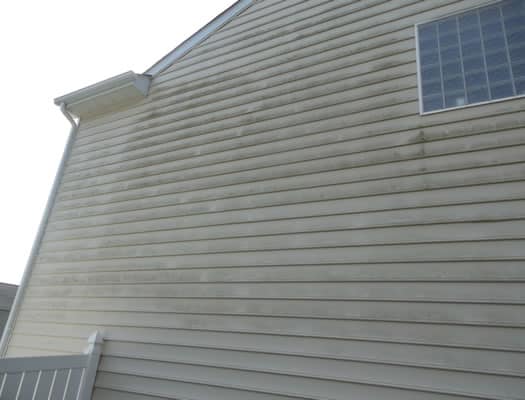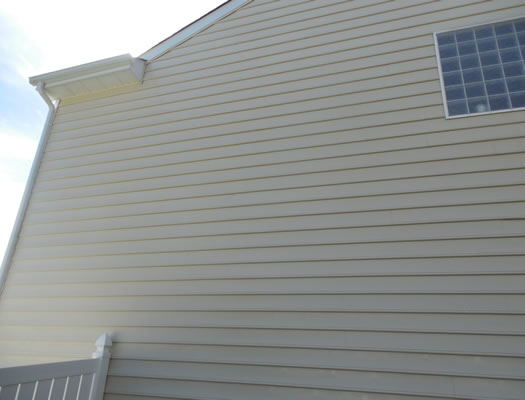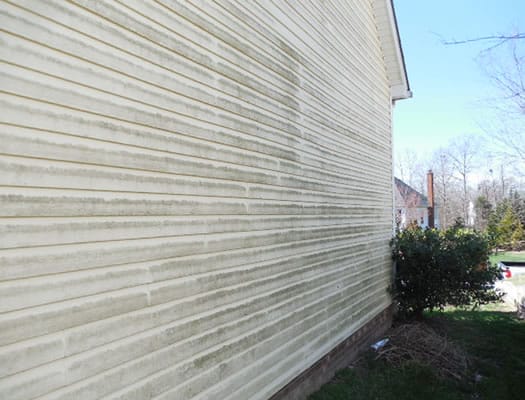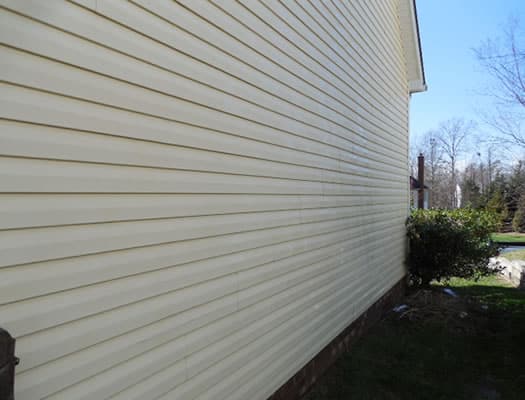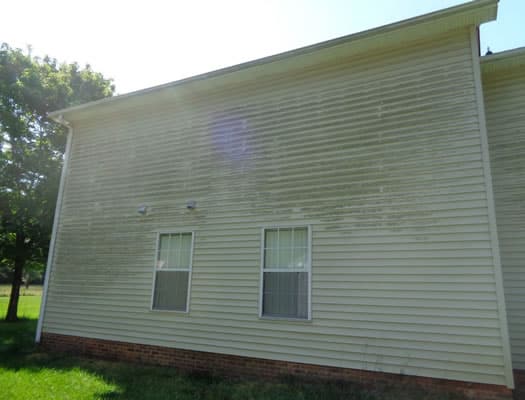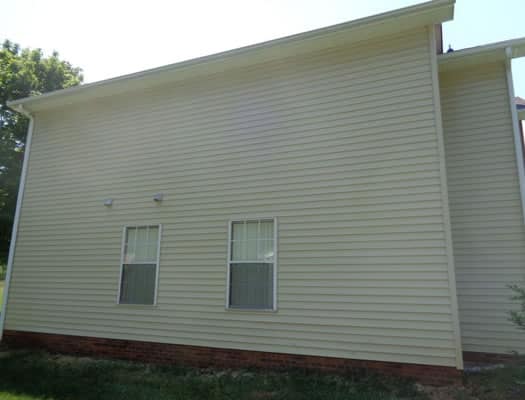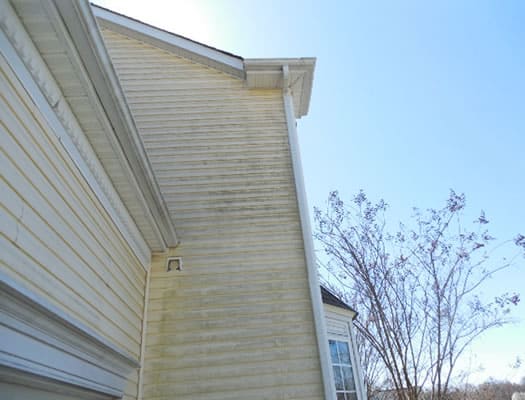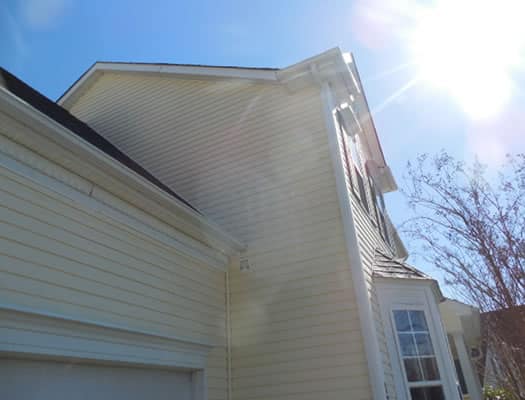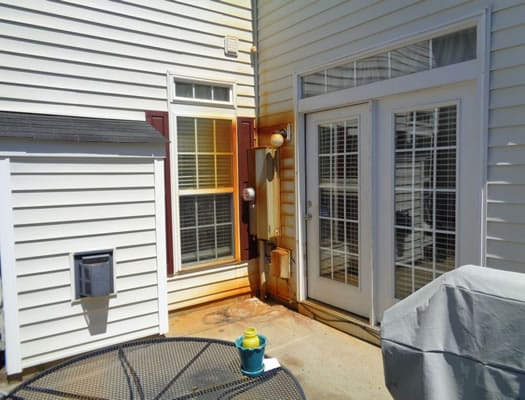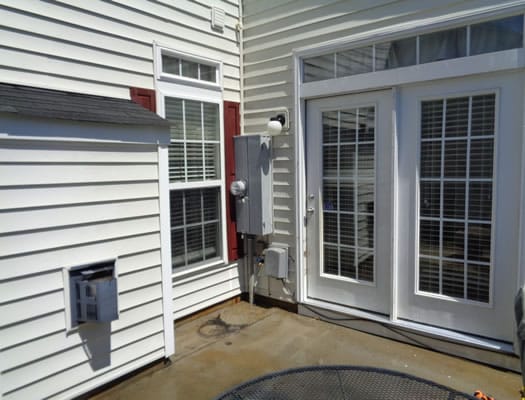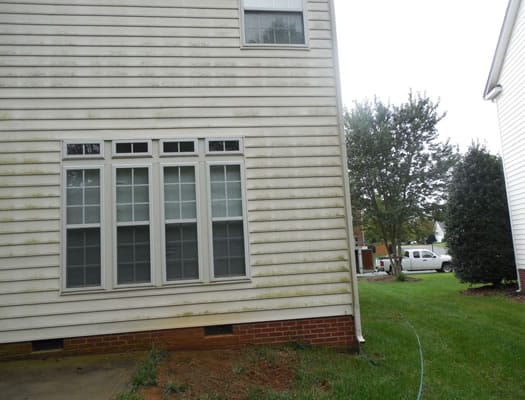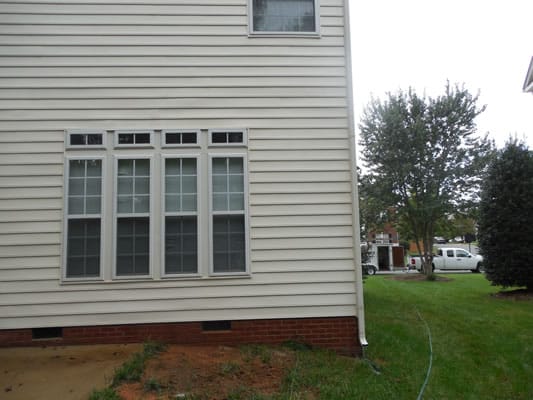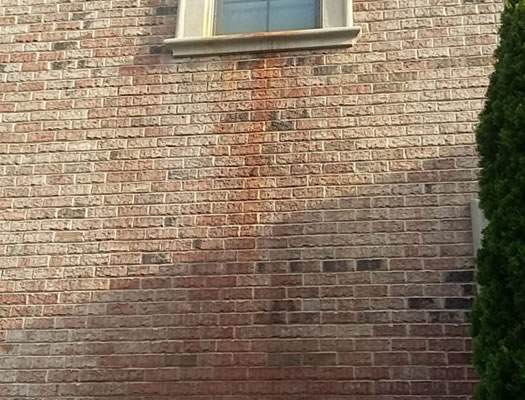 Lake Wylie Pressure Washing Company
Dave Mac's Power Washing is a top rated Lake Wylie Pressure Washing company.  We have been in the power washing industry for over 27 years, and offer a wide variety of Power Washing services to fit your residential and multi-family power Washing needs.  Whether you want your house siding safely washed with our Low-Pressure house washing system, or you want your driveway and sidewalk pressure cleaned, we have the proper knowledge and state of the art equipment to make it happen in a safe efficient way, guaranteeing the best job possible.
What Do You Need Pressure Washed In Lake Wylie?
We specialize in house washing, including cleaning all types of siding like fiber cement, metal, wood, and vinyl.  We also clean all exterior concrete surfaces including concrete driveways, concrete retaining walls, concrete pool decks, concrete sidewalks or walkways, and concrete patios.  If you have a wood deck that needs to be re-stained we also power wash decking too.  If you have hard exterior surfaces that need the dirt and grime removed we can do it!
Pressure washing or power washing is one of the quickest and most affordable ways to improve your curb appeal and restore the appearance of your exterior surfaces.
Maybe you would like some more information on the services we provide, to make your home the envy of the neighborhood. You can call us at (704) 321-0123 to discuss your Lake Wylie Pressure Washing needs anytime. Chances are you will talk directly with Dave and get all your answer's to any questions or concerns you might have.
With over 120 five star reviews we take our customers satisfaction very seriously.  We want you to be impressed with our work.
Lake Wylie Pressure Washing Services We Offer:
If you don't see what you need listed here please let us know.  Although we often find ourselves washing houses and buildings we are also called upon for unique and challenging projects all the time.  If you need a mobile power washing unit to clean something on your property please don't hesitate to call us.  If we can't do it (highly unlikely) we'll definitely be able to point you in the right direction.

Dave Mac's Lake Wylie NC Pressure Washing
Is your home, building or property frequently in need of power washing services?  If so, we can work with you to formulate a custom maintenance plan that would have us periodically (on a regularly scheduled basis) visit your site to power wash it and make sure it's always clean.  This is the perfect service for businesses that always want to look their best, but due to their location and conditions around them  are always dirty or at least appear to be.
From cleaning parking lots to sidewalks to siding we can schedule a regular maintenance program that will take care of your needs.
Here are some helpful questions to ask when considering hiring a pressure washing company
How Our Lake Wylie NC Pressure Washing Service Works
The first step is to reach and contact us via phone at (704) 321-0123 or to fill out our online estimate form so we can reach out and contact you to setup a time to view your potential project.
#1.  We arrange a convenient time to come and look at your project and determine the scope of work and what equipment might be best suited for your particular project.
#2.  We will answer any questions you might have and listen to what the specifics are for your project and note any concerns or areas of the property you are worried about.
#3.  We will provide you with an estimate to complete the work.  If you accept it, we'll show up on the date and time specified and we'll get to work!
#4.  The end result will be beautifully cleaned surfaces that look like new again.  We'll remove years of built up dirt, grime, pollen, tree sap, soot, mildew, algae, moss, and more.
If you'd like to schedule an estimate for your Lake Wylie NC Pressure Washing Service please give us a call (704) 321-0123 or fill out our online form and we'll get right back to you.