Indian Trail NC Pressure Washing Service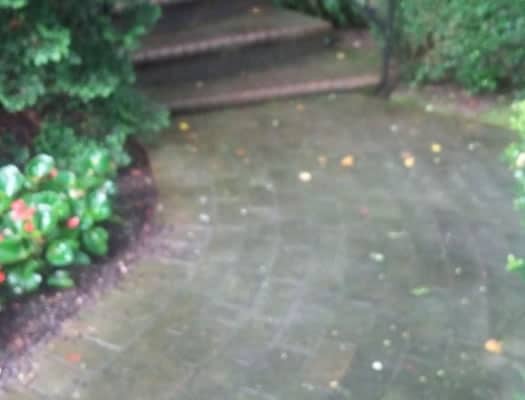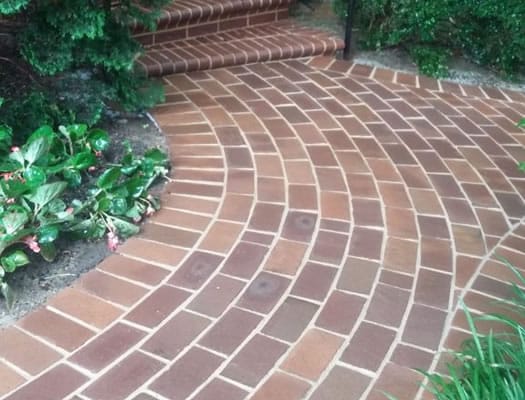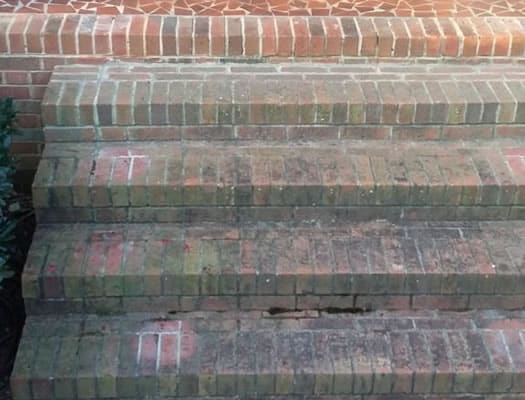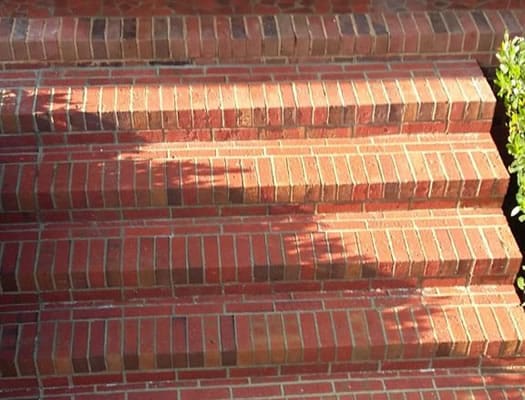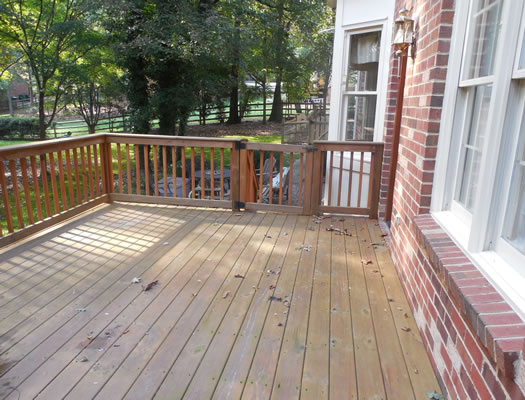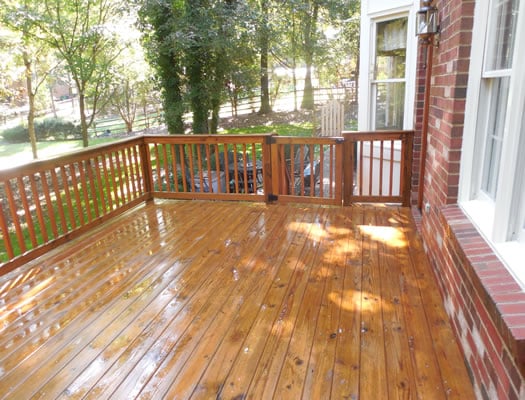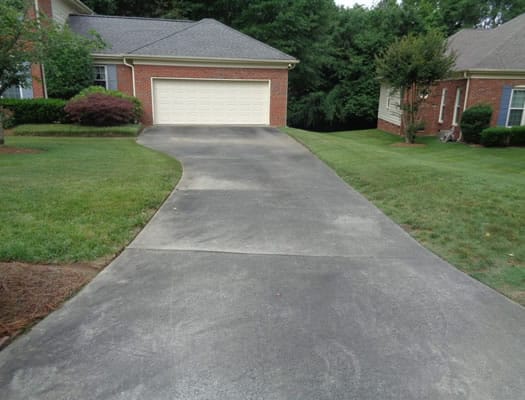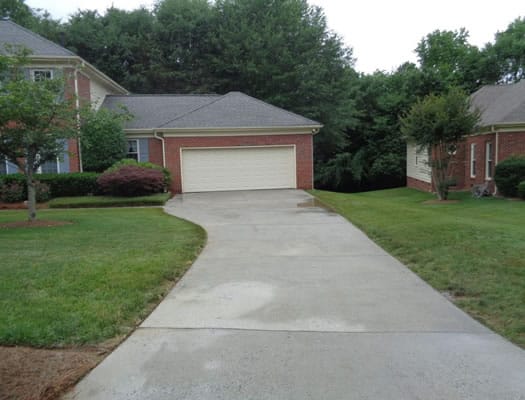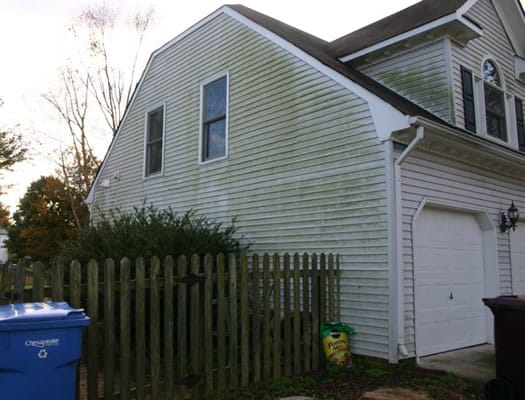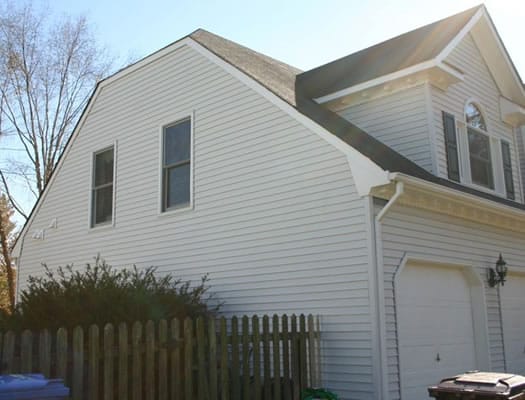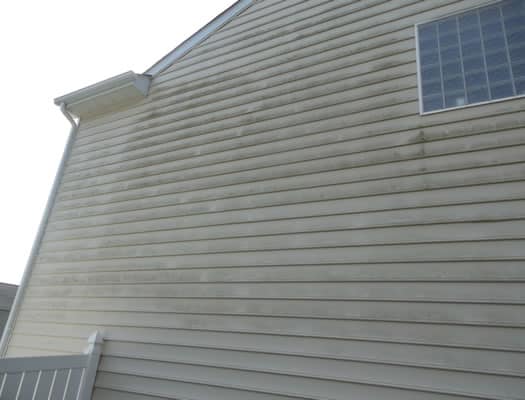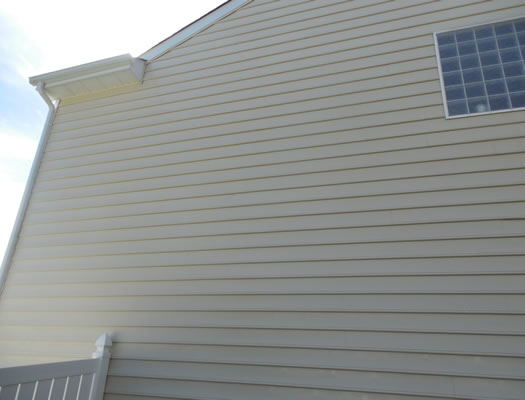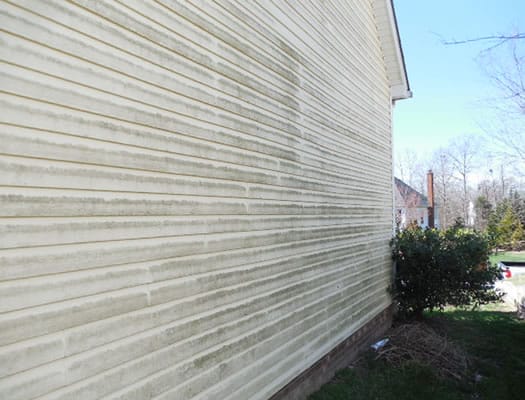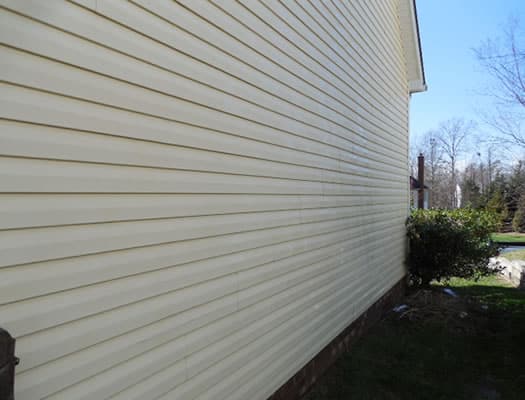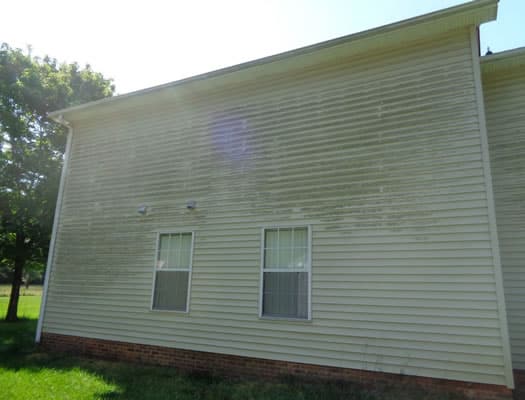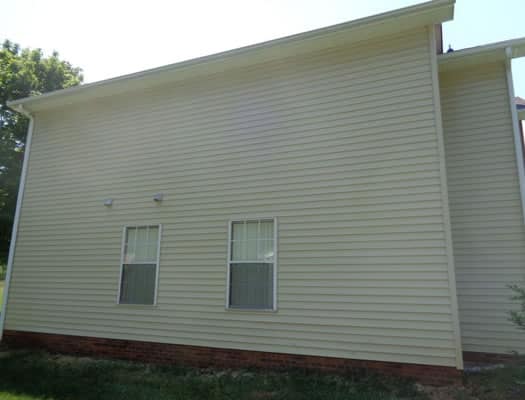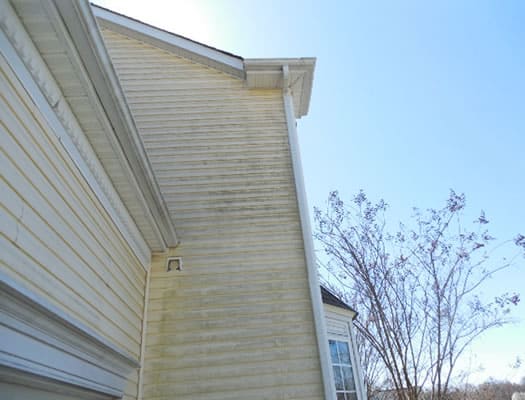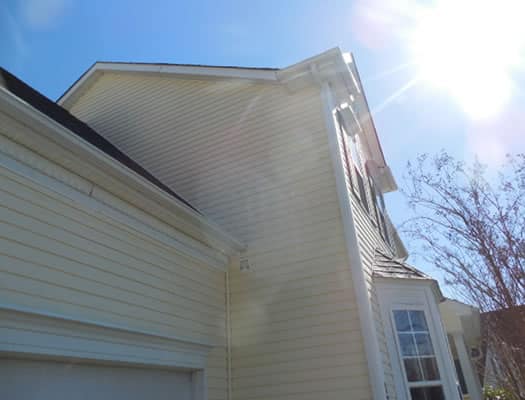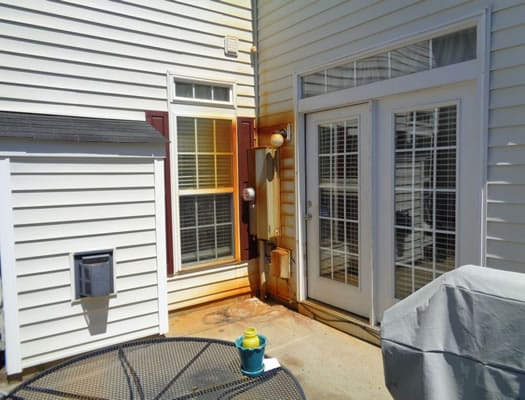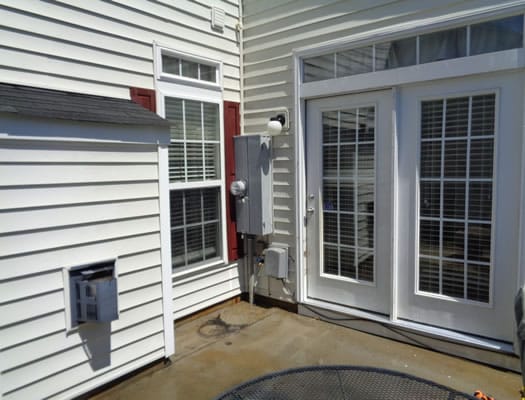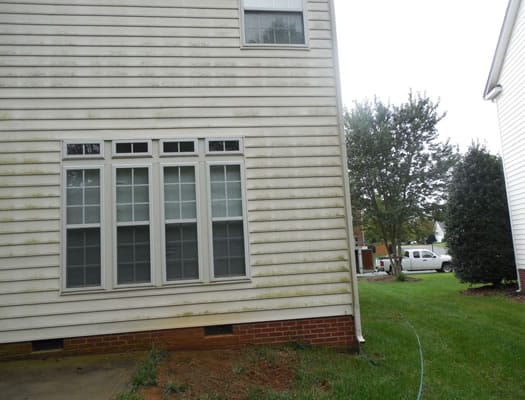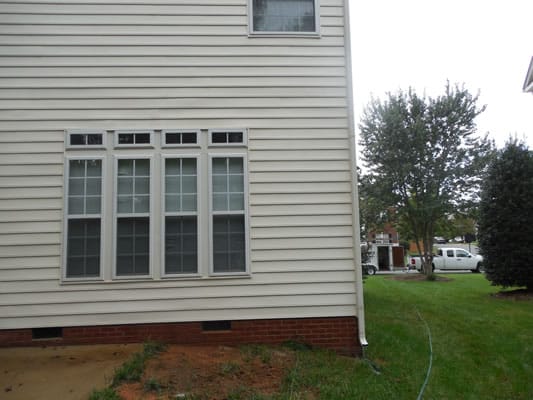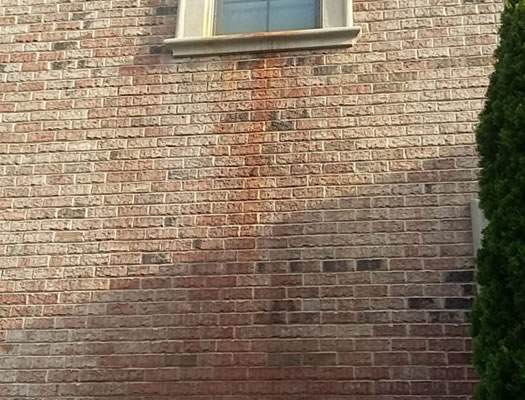 Indian Trail NC Pressure Washing Service
Are you searching for an Indian Trail NC Pressure Washing service?  We are a full service Power Washing company that has been servicing the Indian Trail area since 2003.
Dave Mac's Power Washing specializes in concrete cleaning such as driveways, pool decks, patios, concrete flatwork, patios, and more.  We also specialize in house washing services and we can remove rust stains, algae, moss, mold, mildew, dirt, sap, and grime for all types of siding like vinyl, wood, metal, and fiber cement.
We also provide Low-Pressure House washing which is the safe and effective way to wash your home without causing any damage to sensitive siding materials.  We clean your driveways & sidewalks, along with pavers and decks and patios. So if you are in the Charlotte and surrounding area give us a call 704-321-0123 for your Pressure Washing needs.
We have enjoyed many long term relationships with residents of the Indian Trail community and look forward to adding you to our list of happy customers. We are building Clients for Life one job at time. You will deal directly with Dave Mac the owner and operator of the company who has a passion for customer service.
Our Indian Trail NC Pressure Washing Service
If you don't see what you need listed here please let us know.  Although we often find ourselves washing houses and buildings we are also called upon for unique and challenging exterior cleaning projects all the time.  If it's a hard exterior surface, we can probably clean it for you.  If you need a mobile power washing unit to clean something on your property please don't hesitate to call us.  If we can't do it (highly unlikely) we'll definitely be able to point you in the right direction.
House Washing Indian Trail NC
Does the outside of your home look dirty and grungy?  Do you have algae build up or grime build around the entire home or just on the shaded or north facing sides?  We specialize in house washing services and gently cleaning all types of exterior siding.  Whether you have vinyl siding, metal siding, wood siding, or fiber cement siding we can carefully clean it for you.  House washing offers an immediate, affordable boost to your curb appeal and as you can see from our before and after photos, it's a very dramatic difference.
Concrete Driveway Cleaning Indian Trail NC
If your concrete driveway has built-up dirt, grime, and algae, it not only looks bad but can also be a safety hazard when it's wet and the driveway becomes really slippery.  Using proper surface cleaners we're able to wash away years of dirt and grime from your driveway making the concrete look like new again.

Dave Mac's Indian Trail NC Pressure Washing Service
Is your home, building or property frequently in need of power washing services?  If so, we can work with you to formulate a custom maintenance plan that would have us periodically (on a regularly scheduled basis) visit your site to power wash it and make sure it's always clean.  This is the perfect service for businesses that always want to look their best, but due to their location and conditions around them  are always dirty or at least appear to be.
From cleaning parking lots to sidewalks to siding we can schedule a regular maintenance program that will take care of your needs.  If you're looking for a reliable Indian Trail NC Pressure Washing Service we want to be your first call!
Here are some helpful questions to ask when considering hiring a pressure washing company
We Provide Our Same

Indian Trail NC Pressure Washing Service

The Following Areas Around Indian Trail, NC:
Hemby Ridge, NC
Lake Park, NC
Stallings, NC