Power Washing Service Fort Mill SC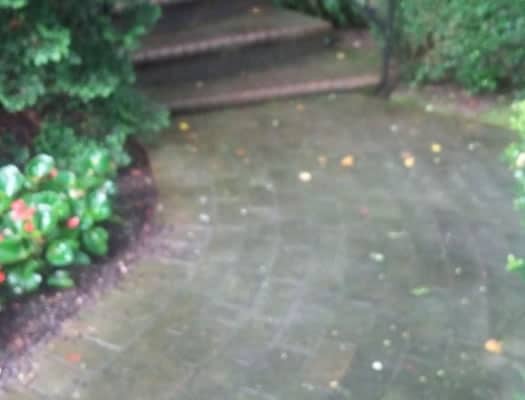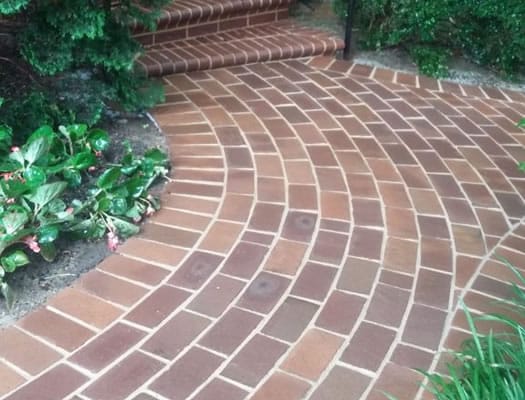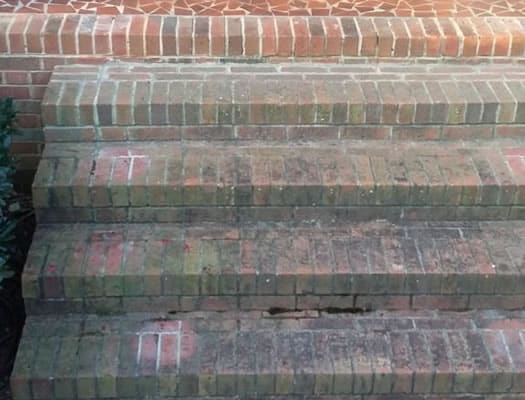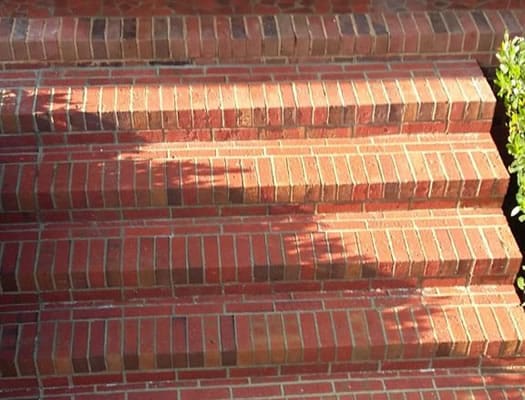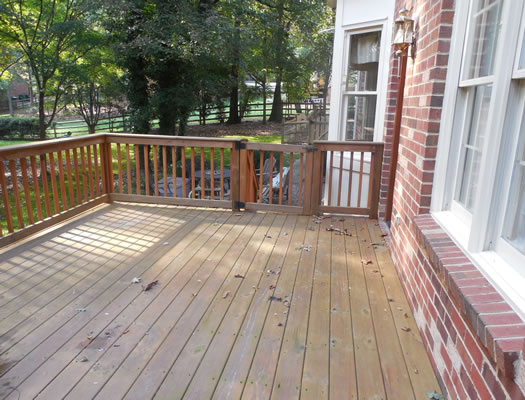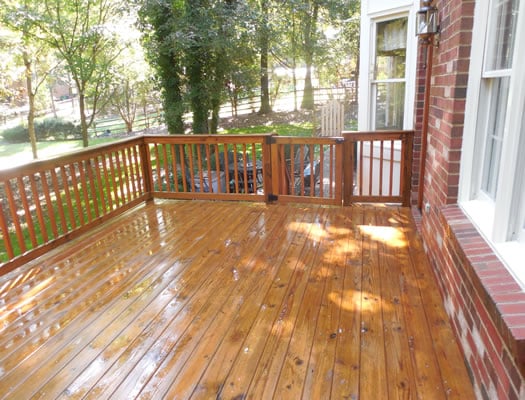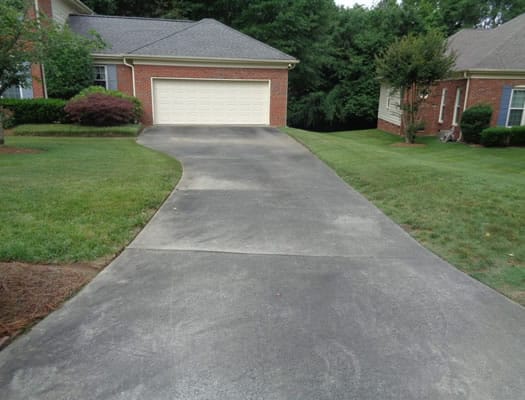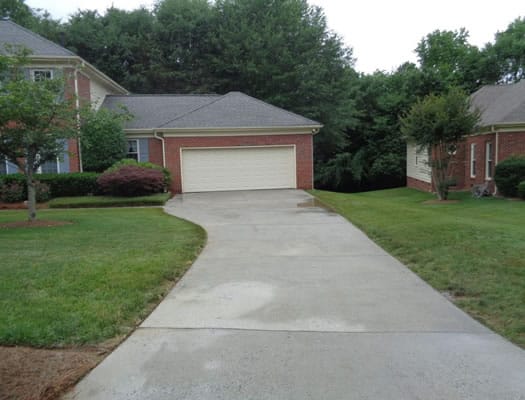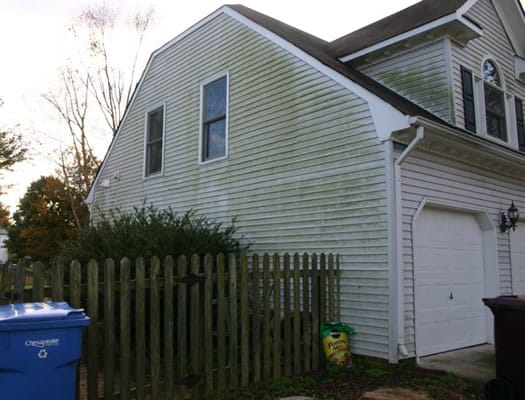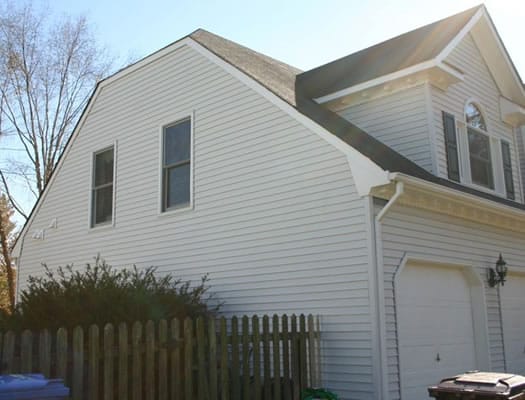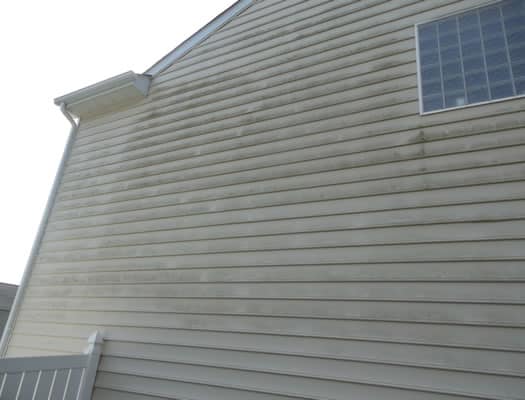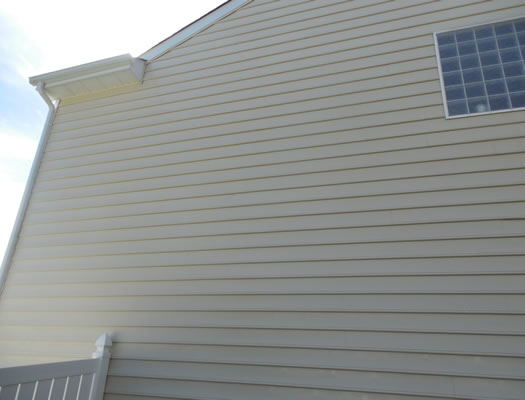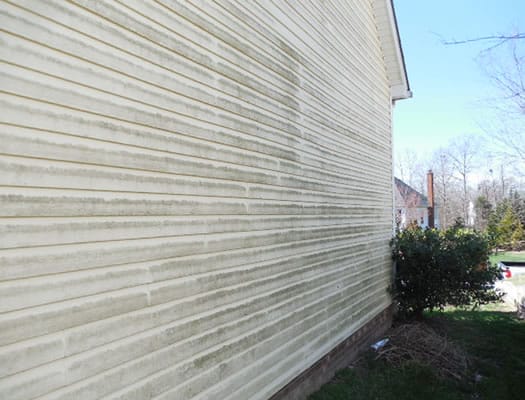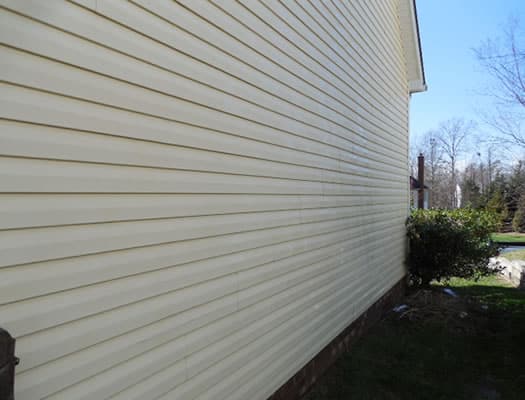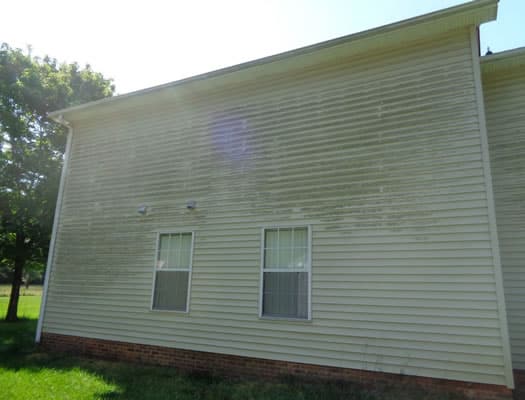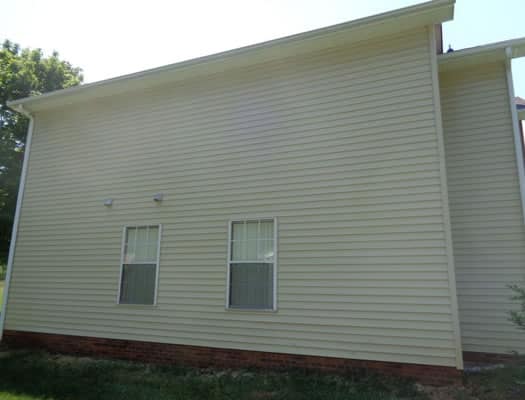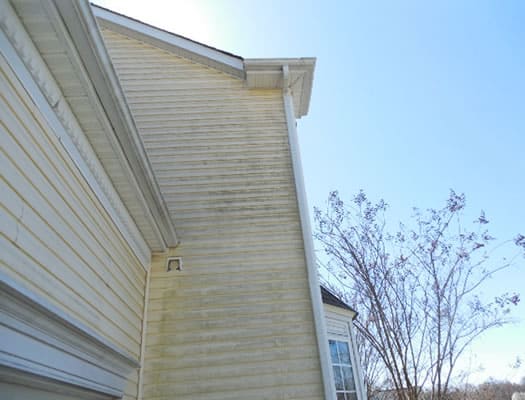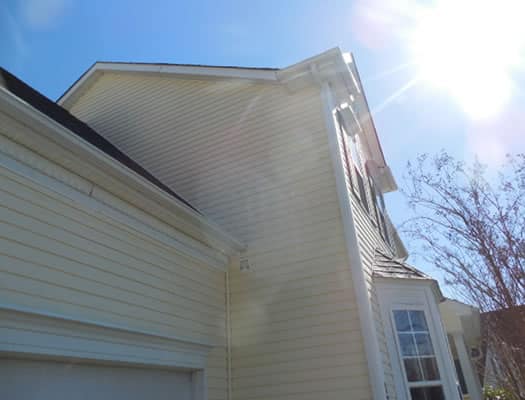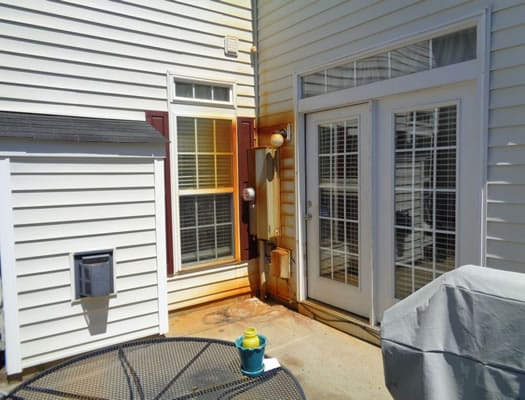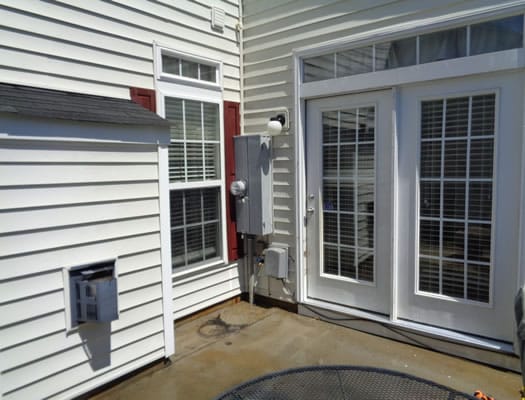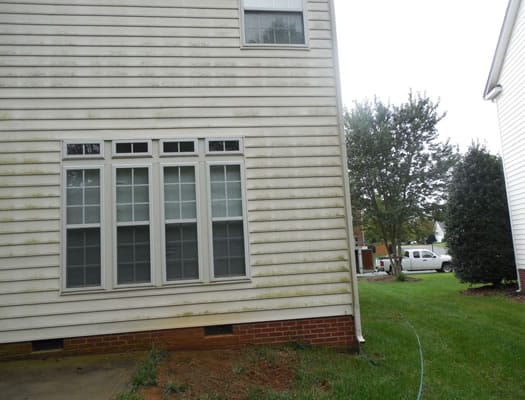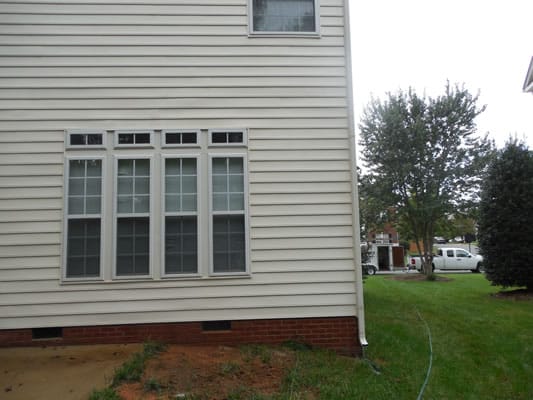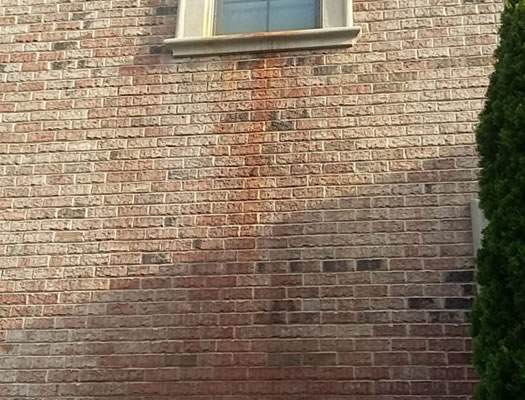 Power Washing Service Fort Mill SC.
Are you looking for Power Washing Service Fort Mill SC? Dave Mac's Power Washing has been serving the Fort Mill area with power washing services for over 20 years.  With over 120 FIVE star reviews you can trust us to clean your surfaces so they look as good as new again.
We provide house washing services, we can clean vinyl siding, metal siding, fiber cement siding, and even wood siding.  We clean concrete surfaces such as driveways, patios, pool decks, retaining walls, and sidewalks or walkways.  We can also remove rust stains, mold, algae, bird droppings, tree sap, soot, and dirt, and grime from pretty much any hard surfaces around your home or property.  If you're looking for the best Power Washing Service Fort Mill SC you have found us!
Fort Mill SC also known as Fort Mill Township has a population just over 12,000 with in the township, and is approximately 4.6 square miles. The town of Fort Mill was established in 1873 making it 141 years old. In the 19th century textile mills were being established and the town continued to grow. Even after the demise of many of the textile mills Fort Mill continued to thrive.
Today Fort Mill is located just out side of the big city of Charlotte, NC and considered a suburb of Charlotte. Fort Mill is the home of the world famous amusement park called Carowinds. Carowinds is unique as it sits on the boarder of Fort Mill and Charlotte NC, helping bring both states together.
Fort Mill has several recreation parks open for the community, here are the names and street address of just a few of just of them, Doby Bridge Park, located at 1905 North Doby's Bridge Road, Calhoun Street Park located at 203 Calhoun Street, Walter Elisha Park located at 345 North White Street, Recreation Complex on the Green-way, located at 971 Tom Hall Street.
These parks offer everything from mountain bike trails, to water spray parks. Picnic and shelter areas as well.
If you need a Pressure Washing service in the Fort Mill SC and surrounding area look no look no further, call Dave Mac's Power Washing now for your free Price quote 704-321-0123. We have been working in the Fort Mill NC area for over 11 years and have the references to prove it.
We enjoy many long term relationships we have built with many of the home owners residing in some of the beautiful sub-divisions that make up Fort Mill SC. Many of these communities have HOA laws that require yearly cleaning in order to keep property values up, that is where Dave Macs Power Washing comes in.
We offer annual Power Washing Service Fort Mill SC for HOA's townhomes, condos, and other large residential developments that require regular cleaning to improve curb appeal and keep everything looking neat and tidy.
Whether you want just one side of your home cleaned to get the HOA off your back, or you want all of the vinyl siding washed and the driveway cleaned, we can help you.
Our Power Washing Service Fort Mill SC
If you don't see what you need listed here please let us know.  Although we often find ourselves washing houses and buildings we are also called upon for unique and challenging projects all the time.  If you need a mobile power washing unit to clean something on your property please don't hesitate to call us.  If we can't do it (highly unlikely) we'll definitely be able to point you in the right direction.
Dave Mac's Power Washing Service Fort Mill SC
Is your home, building or property frequently in need of power washing services?  If so, we can work with you to formulate a custom maintenance plan that would have us periodically (on a regularly scheduled basis) visit your site to power wash it and make sure it's always clean.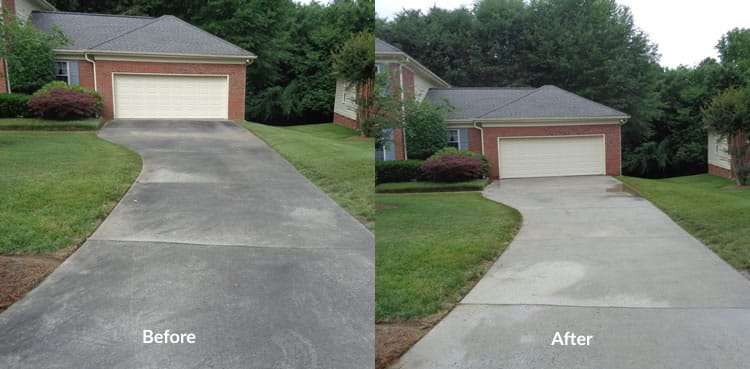 This is the perfect service for businesses that always want to look their best, but due to their location and conditions around them  are always dirty or at least appear to be.
From cleaning parking lots to sidewalks to siding we can schedule a regular maintenance program that will take care of your needs.
Here are some helpful questions to ask when considering hiring a pressure washing company
We Service The Following Areas Around Fort Mill, SC:
Forest Lake, SC
Riverview, SC
Steele Creek, SC