Ballantyne NC Pressure Washing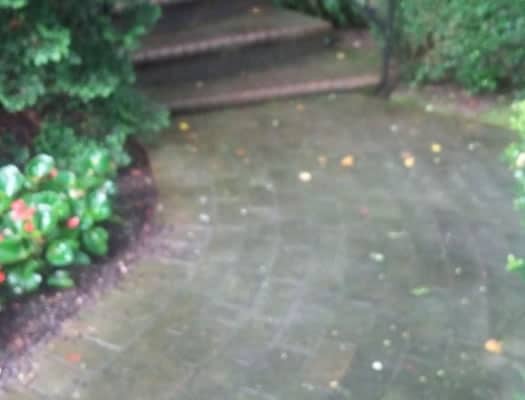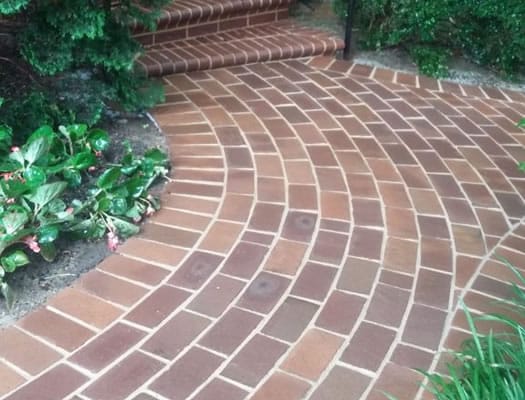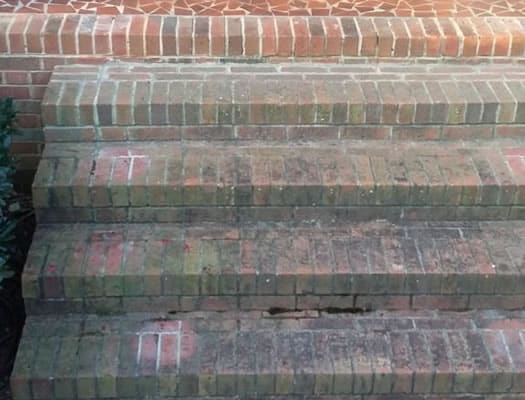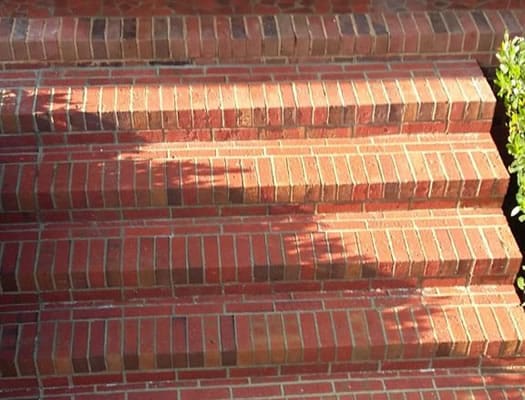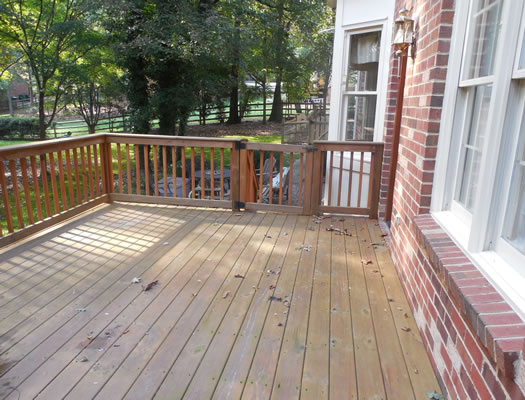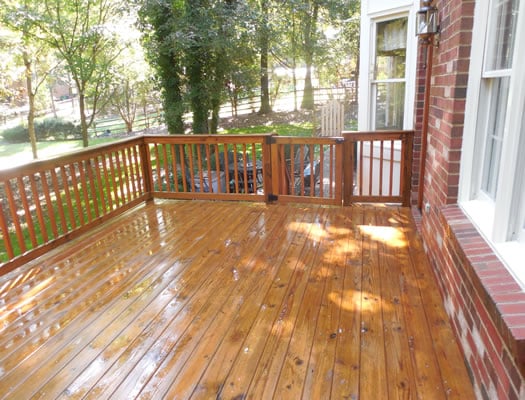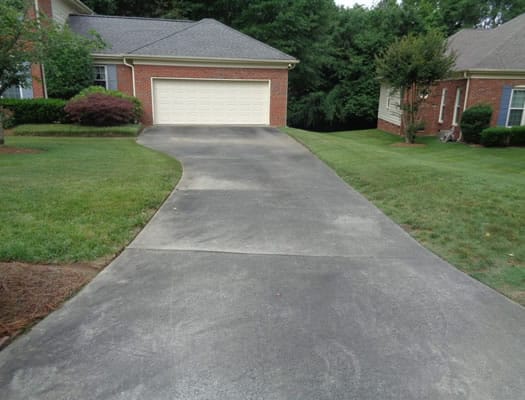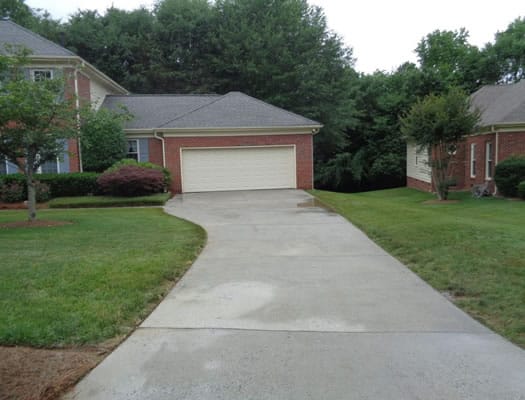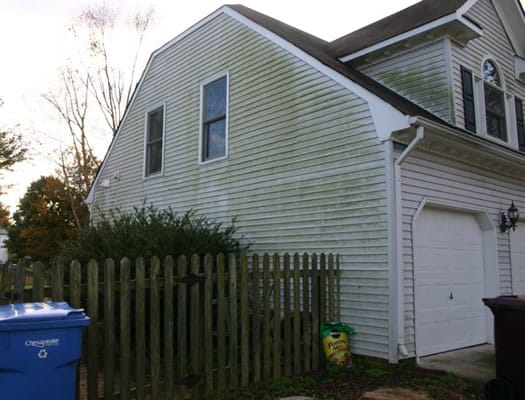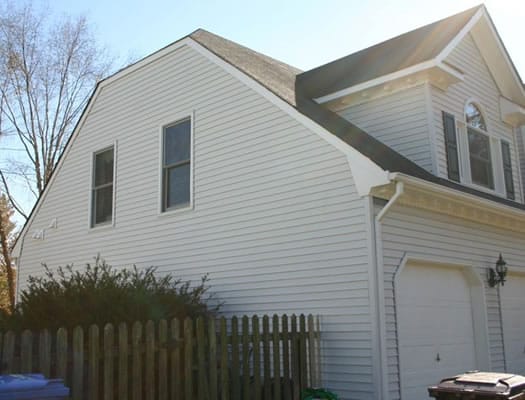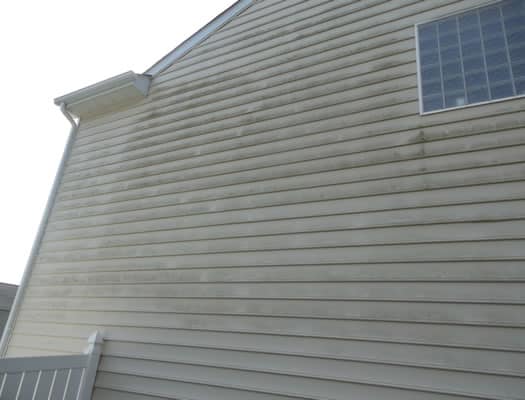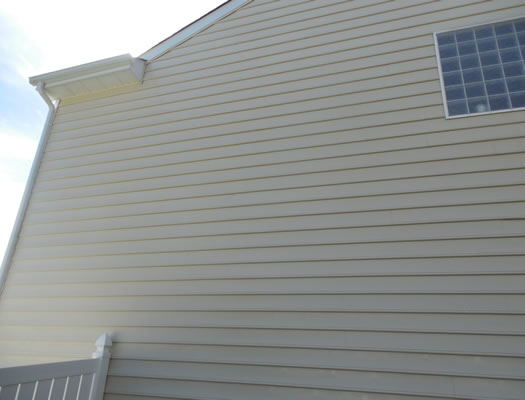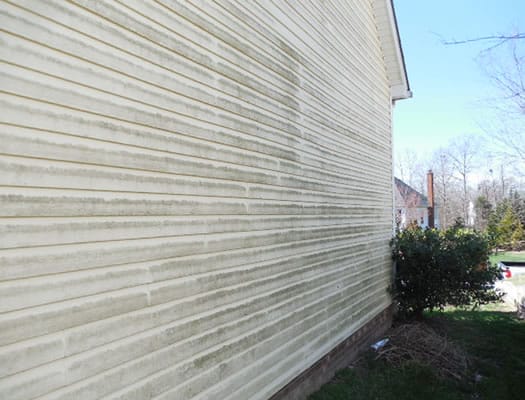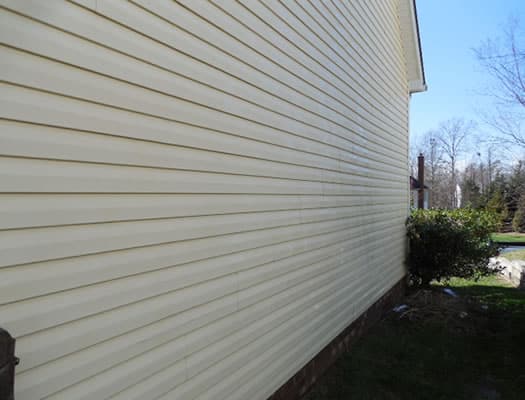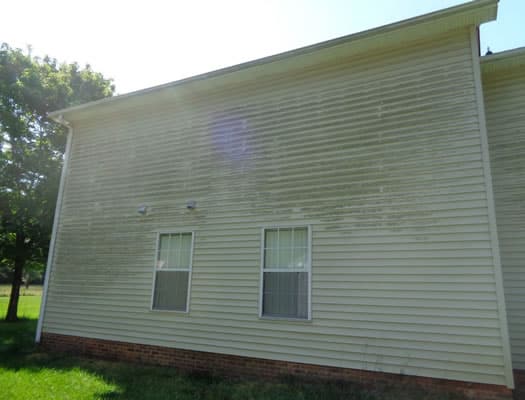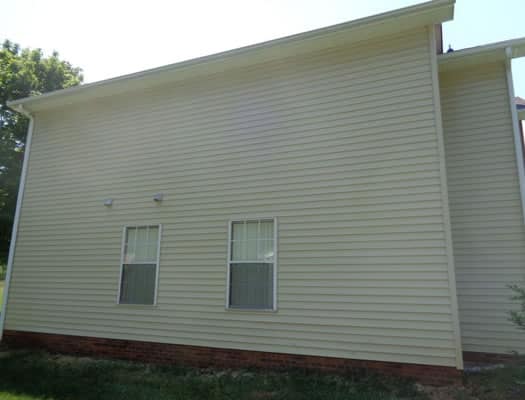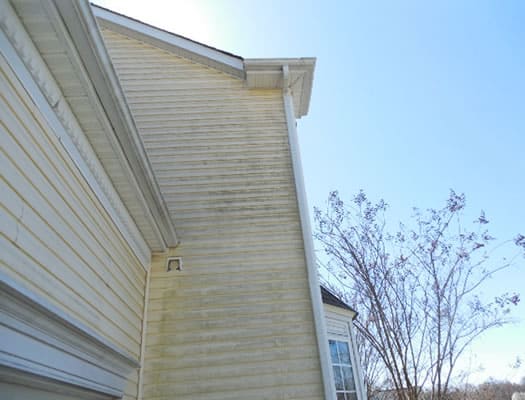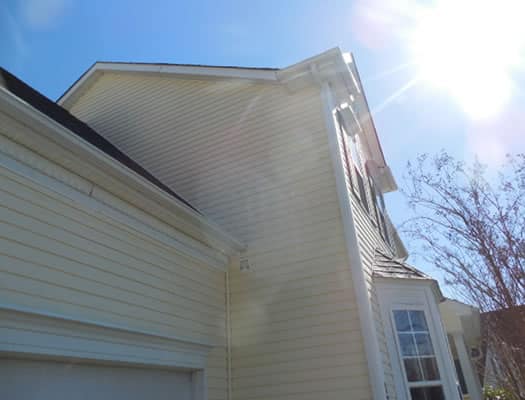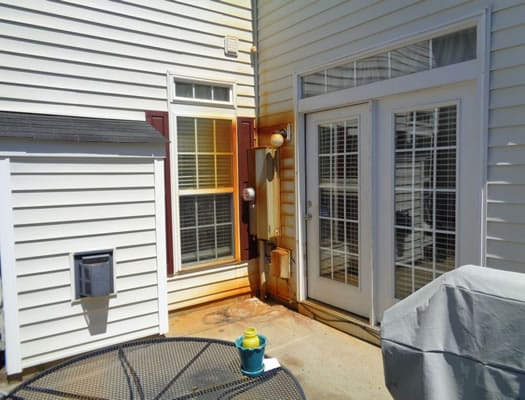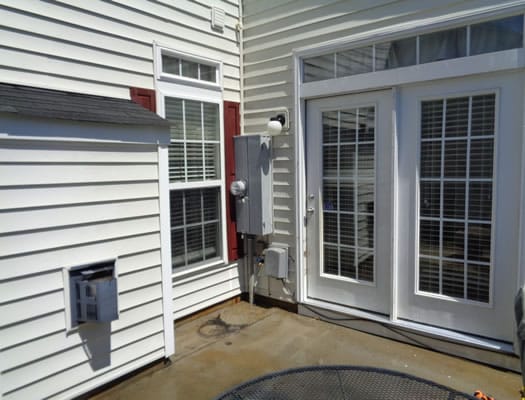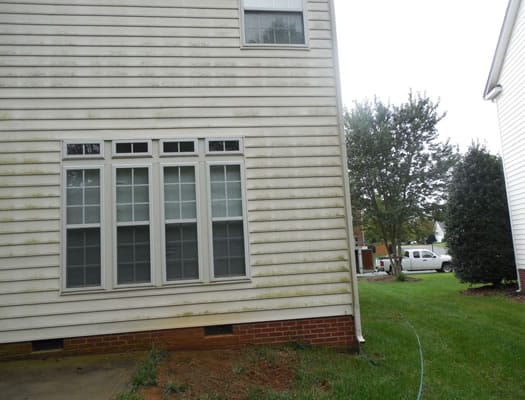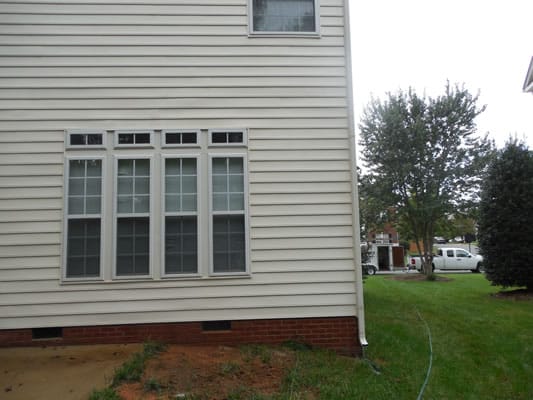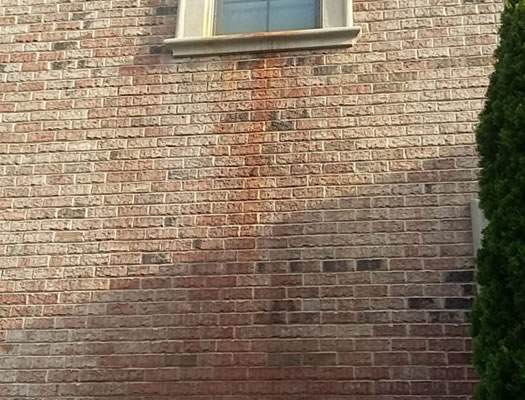 Ballantyne NC Pressure Washing Service
Dave Mac's Power Washing is a full service power washing company serving clients in the Ballantyne area.  We specialize in house washing including all types of siding including vinyl, fiber cement, wood, and metal.  We also clean concrete driveways, pool decks, patios, and decks.  If it's a hard exterior surface covered in dirt, grime, algae, moss, bird droppings, tree sap, soot, or other contaminants, we can safely clean it for you so it looks as good as new again.
We make customer service our number one priority with our Ballantyne NC Pressure Washing Service. We have equipped our company with the best pressure washing equipment available on the market today.  We can safely clean all kinds of surfaces with causing any damage.
We also actively participate in trade forums and professional information exchanges where the only focus is Pressure washing and how we can improve the industry with new methods and technology.  Our goal is to make your experience more pleasant.
Our only focus is Pressure Washing, we are not a jack of all trades and a master of none, we are masters of Ballantyne NC Pressure Washing. Our on-going education and involvement within the industry show our passion for this wonderful service.
So please consider us for all your residential and multi-family Pressure washing needs, feel free to call us to discuss any of your Pressure washing needs in Ballantyne and surrounding areas. 704-321-0123
Ballantyne NC Pressure Washing Services We Offer:
If you don't see what you need listed here please let us know.  Although we often find ourselves washing houses and buildings we are also called upon for unique and challenging exterior cleaning projects all the time.  If you need a mobile Ballantyne NC Pressure Washing unit to clean something on your property please don't hesitate to call us.  If we can't do it (highly unlikely) we'll definitely be able to point you in the right direction.
Scheduled Ballantyne NC Pressure Washing Services
Is your home, building or property frequently in need of power washing services?  If so, we can work with you to formulate a custom maintenance plan that would have us periodically (on a regularly scheduled basis) visit your site to power wash it and make sure it's always clean.  This is the perfect service for businesses that always want to look their best, but due to their location and conditions around them  are always dirty or at least appear to be.
From cleaning parking lots to sidewalks to siding we can schedule a regular maintenance program that will take care of your needs.
Here are some helpful questions to ask when considering hiring a pressure washing company