Power Washing Services Charlotte NC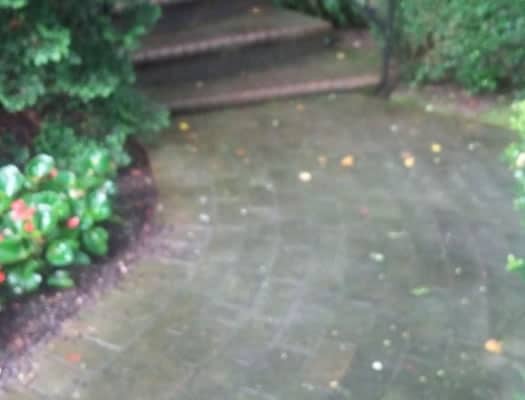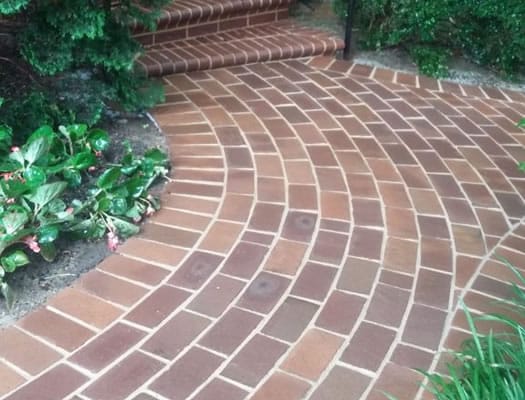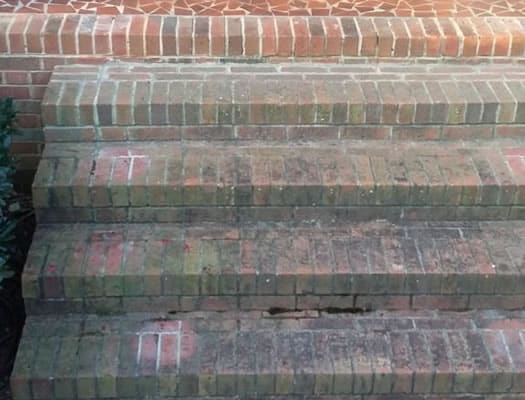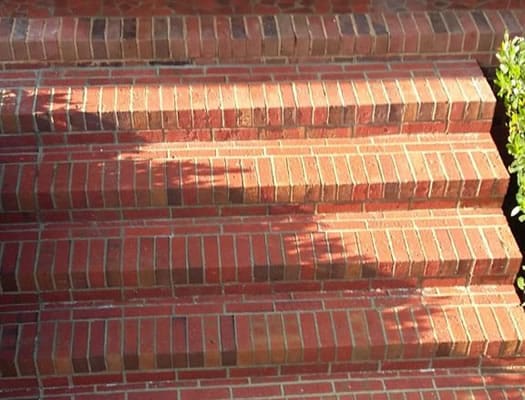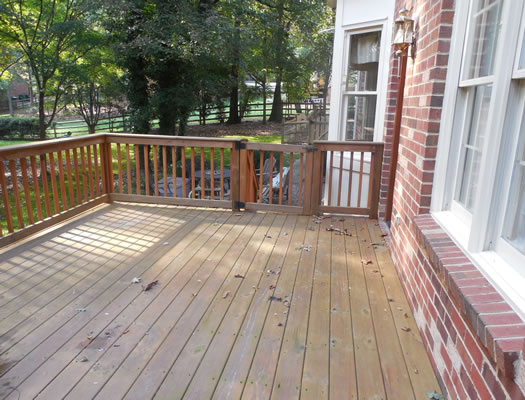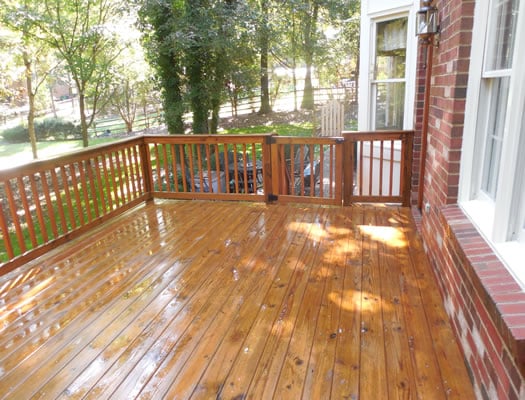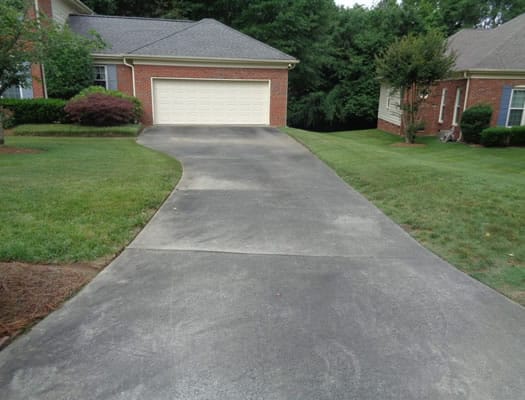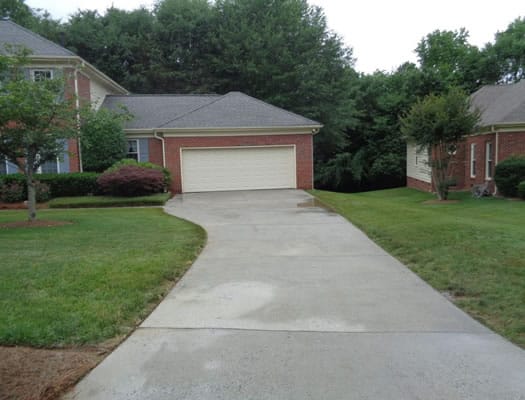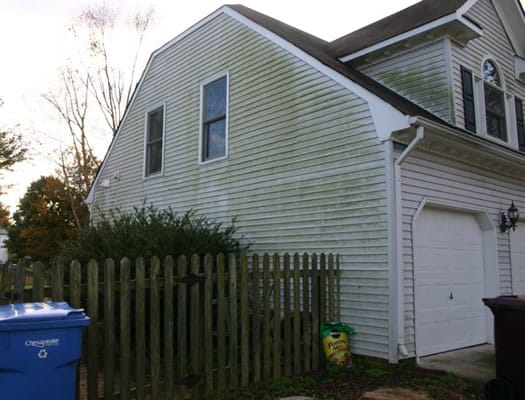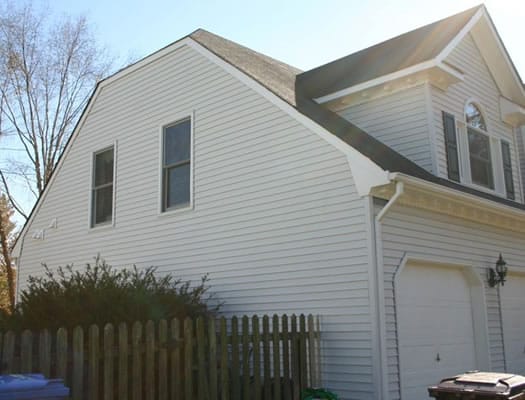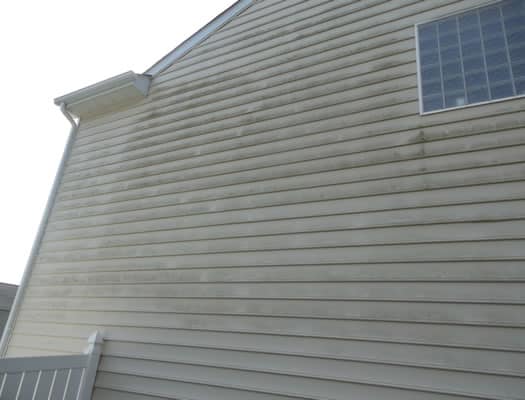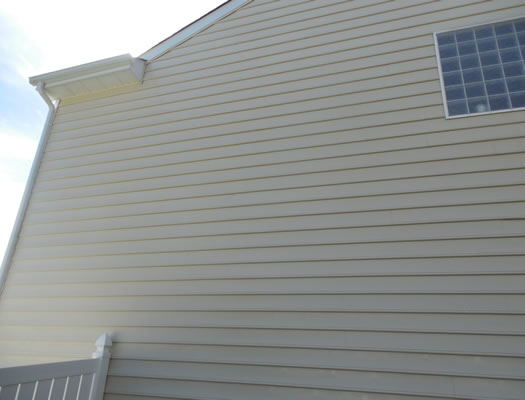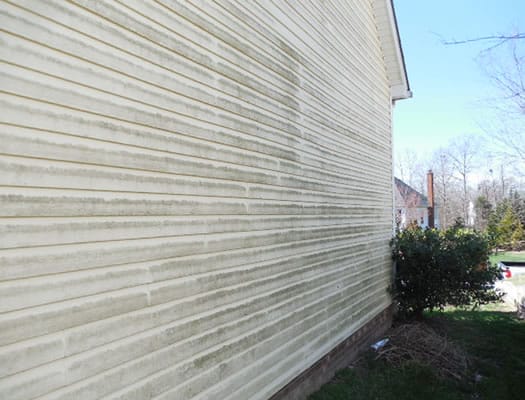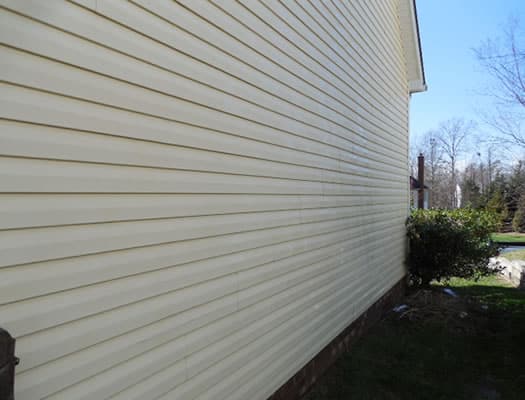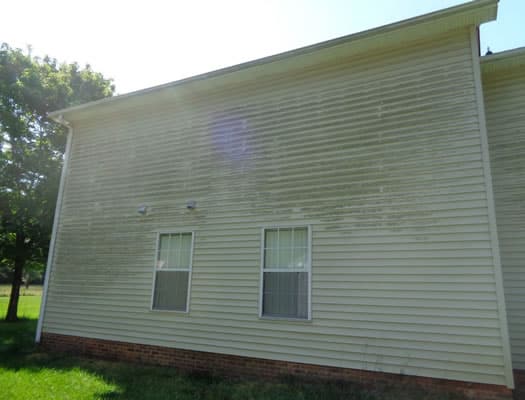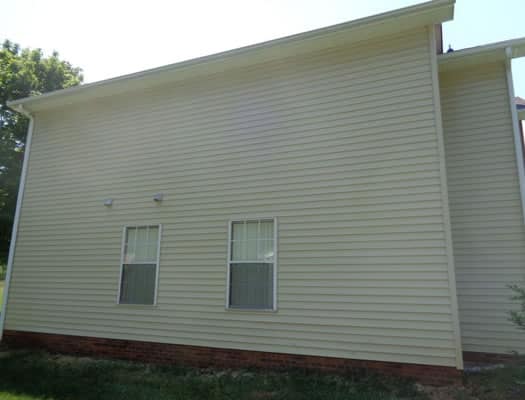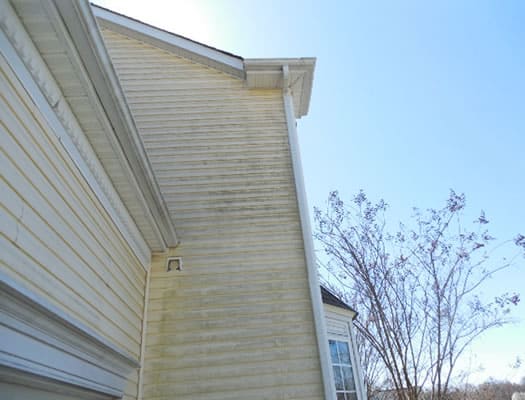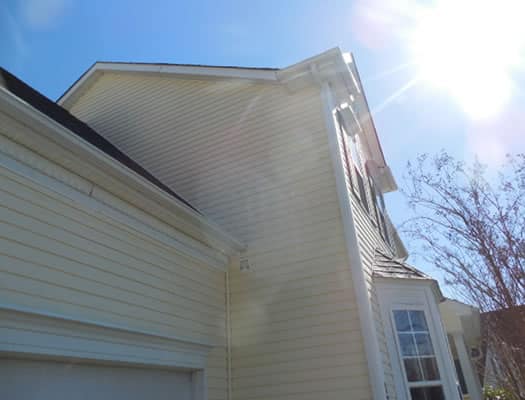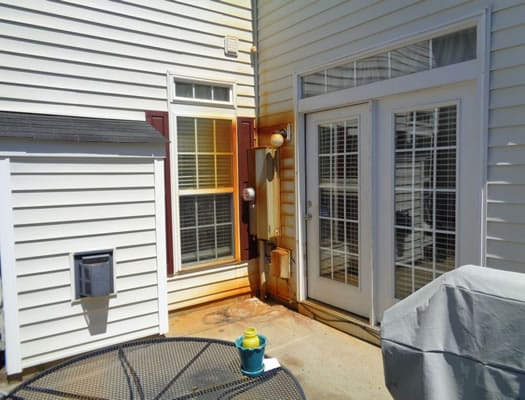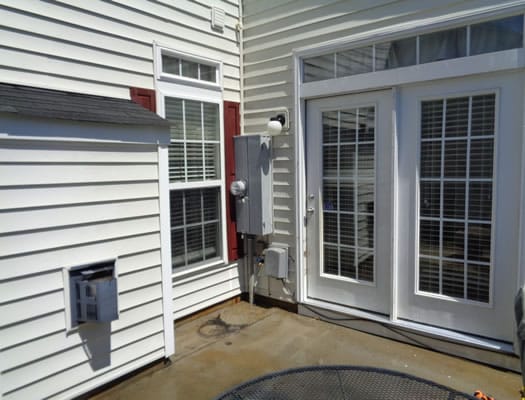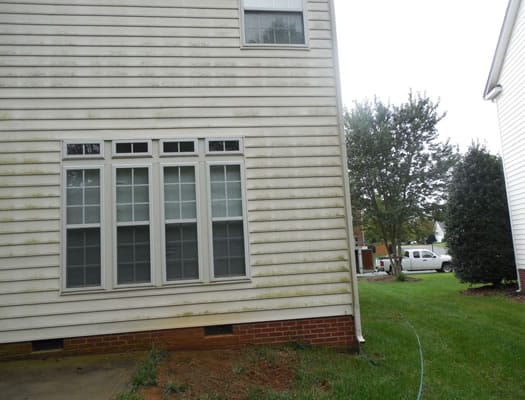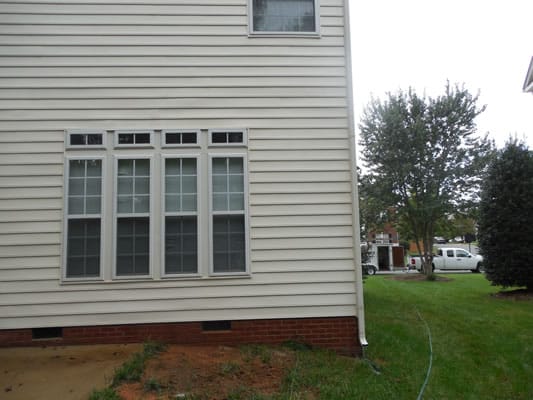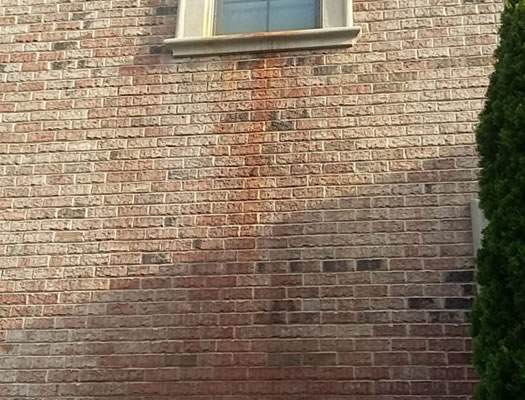 Power Washing Services in Charlotte, NC
Pressure Washing or power washing as it's also often referred is an excellent way of removing built up and difficult to clean dirt, mold, algae and mildew, bird droppings, tree sap, soot, and more which can build up to unsightly levels on the exterior of your home or building, concrete surfaces like sidewalks and driveways, patios, and more. Whether your home or building is wood sided, brick sided, vinyl sided or stucco a really good power washing will clean and restore its original beauty and remove any unsightly stains.
Why Are You Searching For Power Washing Near Me?
Are you getting your home ready for sale and need some quick, affordable, improvements?
Do you have an event or special occasion planned you want your exterior to look amazing for?
Are you embarrassed by how dirty the exterior surfaces of your home or building are?
Dave Mac's Power Washing is a top-rated power washing company based out of Charlotte, North Carolina.  We specialize in cleaning and washing a wide variety of exterior surfaces including concrete, brick, vinyl, metal, wood, and more.  For more than 20 years we've been helping home and business owners throughout Charlotte quickly and affordably improve their curb appeal.
Contaminants That Make Your Home Dirty
Even if the outside of your home looks clean, if you run your hand along a section of siding you'll often feel and see that it's not as clean as you think!
Tree Pollens and Tree Sap
Bird Droppings
Algae and Mold Spores
Rust Stains
Soot From Chimneys
Soot From Heavy Traffic
Dirt, Dust, and Grime
We offer full-service exterior pressure washing services. Whether you're getting ready for that big party or the holidays, getting your home ready for sale, or just want to keep the exterior of your home squeaky clean, hydro pressure washing can handle the job. We offer one-time cleaning, as well as regularly scheduled cleaning programs.
The work will be performed by a courteous, uniformed cleaning professional, and your satisfaction is guaranteed. Pressure washing is the application of high-pressure water spray. Some of the most popular services include the cleaning of concrete driveways, patios, sidewalks, decks, house siding, entrance ways, and driveways. In the hands of a qualified pressure washing individual, the results can be astonishing, and well worth the investment.
We Provide Power Washing Services in Charlotte, NC
We can power wash a variety of surfaces around your home, business, or property.  We offer both power washing and low pressure or soft washing for surfaces that require a more gentle touch.
How Much Does Power Washing Cost?
It's very difficult to give you an exact cost for power washing over the Internet without taking a look at your project first.  There are a number of variables that can affect the price.
Here are some the factors that can affect the cost of your pressure washing project;
The size and scope of your power washing project.
How large the home or building is and how many stories.
How many services are we providing?  You'll save money by bundling our exterior cleaning services together so we can tackle your project in one visit instead of coming back several times for different projects.
What specific equipment are we using?
Are there any access issues or specific safety equipment required?
To give you an accurate price for power washing services we really need to come and view your project, listen to what you'd like done, and then we can come up with a specific plan and estimate for your specific needs.
If your home, building or hardscape needs to be cleaned by a professional then you need Dave Mac's Power Washing services.  Give us a call today or fill out our online estimate request form.